Photo#4302 : Sikorsky UH-60A Black Hawk (87-24647) de l'USAR
Hélicoptère de transport du Shape Flt Det de l'Armée de terre américaine (United States Army), équipé d'un dispositif de contre-mesures infra-rouge (AN/ALQ-144). L'appareil est au roulage lors des célébrations du D-Day organisées à Deauville (France) en 2009.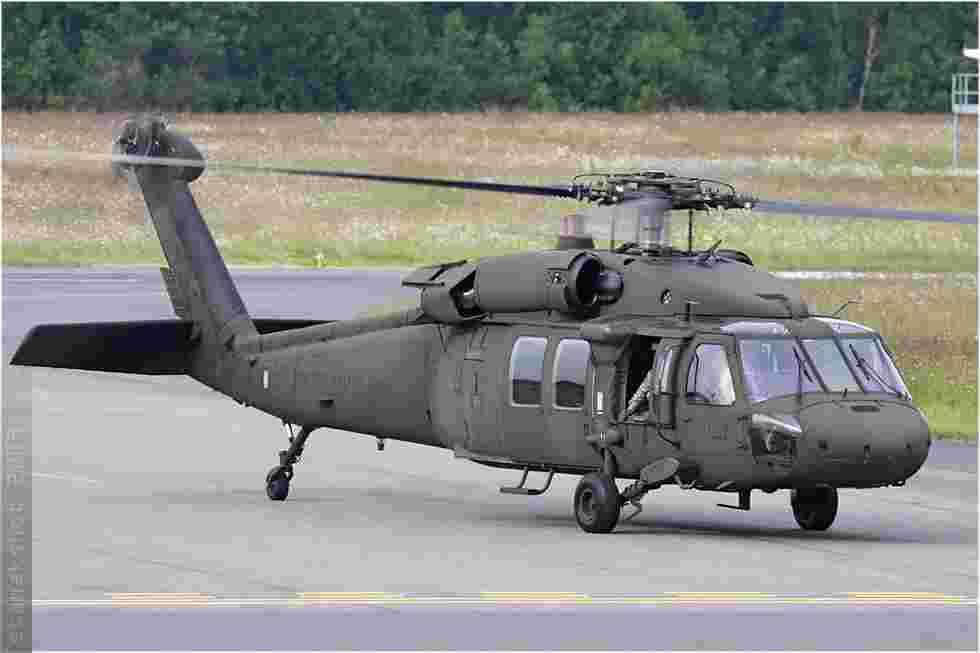 317✓
update: 18.12.2021
"All photos are copyright © to their respective photographers and may not be used without proper permission."