Photo#9855 : Sud Aviation SA318C Alouette II (A64) de l'armée de Terre belge
Hélicoptère d'entraînement de la School Licht Vliegwezen de l'armée de Terre belge (Composante air), au statique lors du spectacle aérien organisé à Beauvechain (Belgique) en 2004.
Cet appareil a été retiré du service en 2009.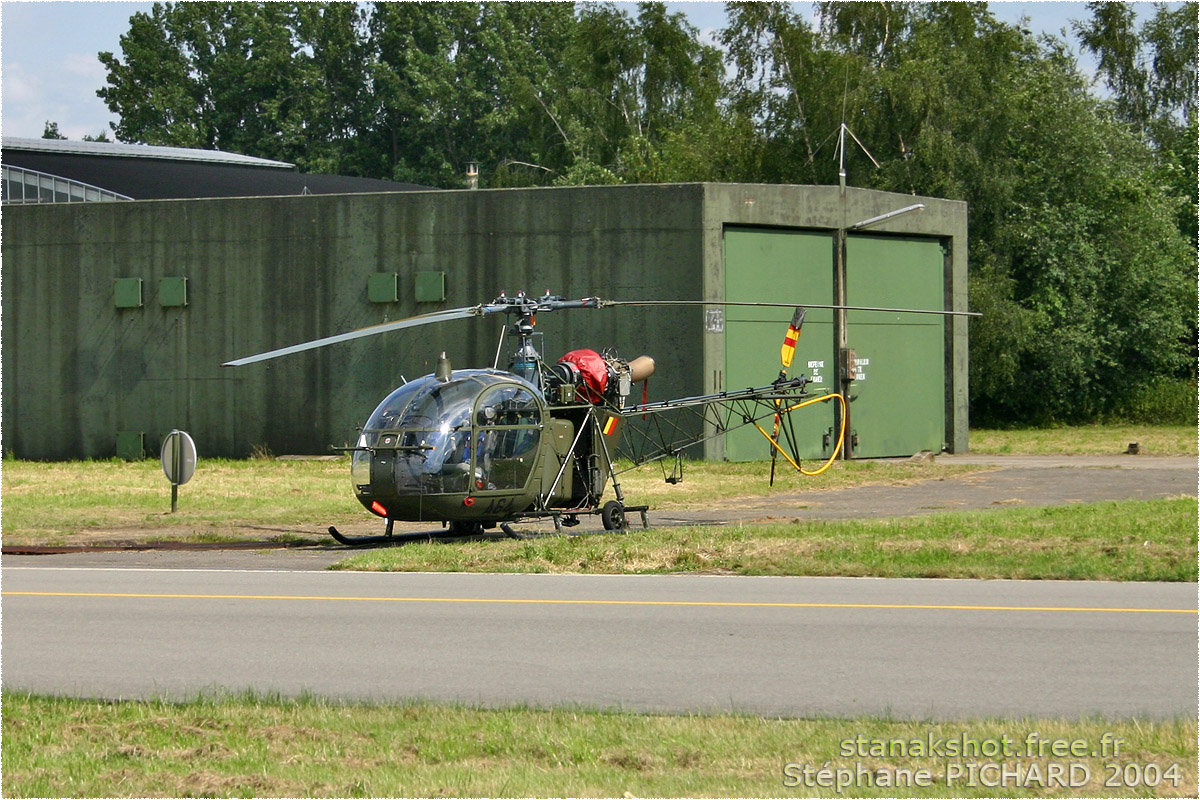 639✓ 2

update: 20.11.2020
"All photos are copyright © to their respective photographers and may not be used without proper permission."