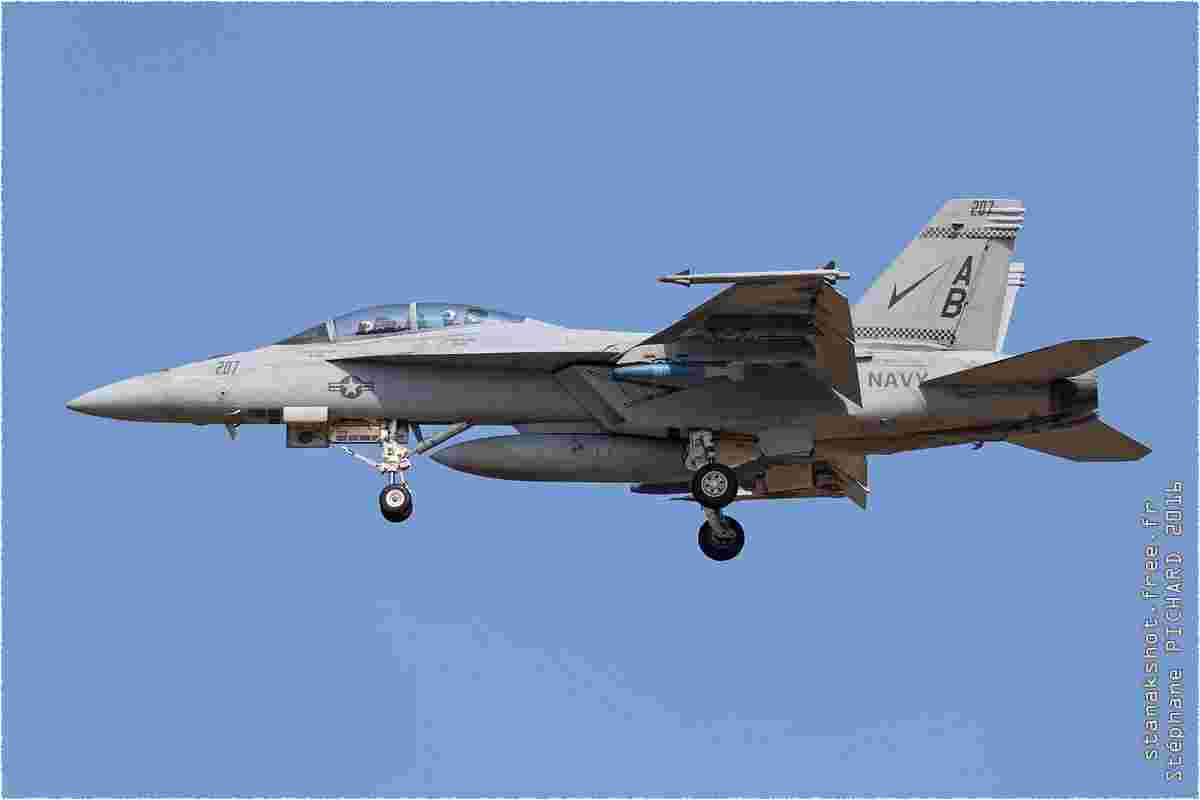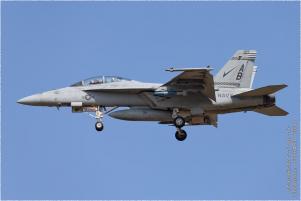 Collision en vol
_ Stanak le 28.05.2016

Dans la matinée du 26 mai 2016, deux Super Hornet (166813 et 166807) de la VFA-211 se sont percutés en vol au large de la Caroline du Nord. Les quatre navigants se sont éjectés et furent repêchés indemnes.
update: 24.05.2016
"All photos are copyright © to their respective photographers and may not be used without proper permission."