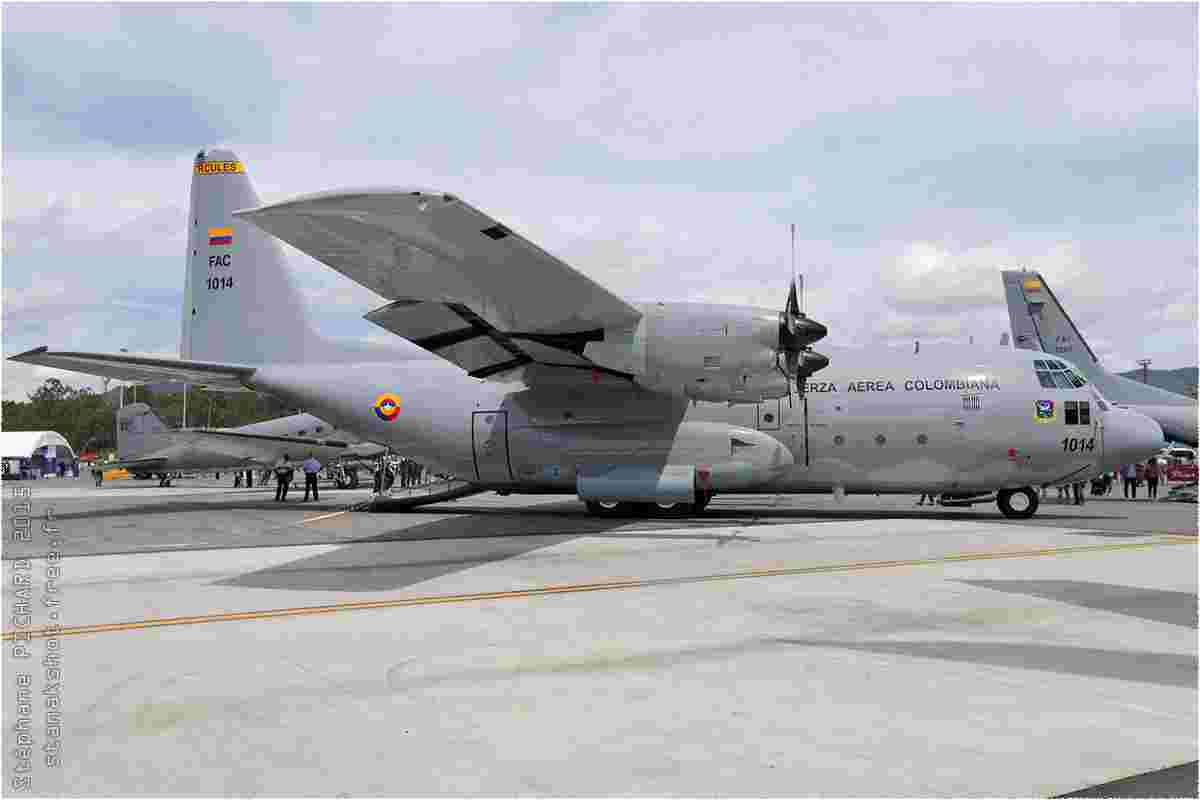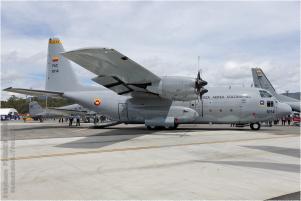 Incident à bord d'un C-130 colombien
_ Stanak le 21.10.2016

Le 19 octobre 2016, le C-130B FAC1014 a du faire un atterrissage d'urgence suite à l'explosion d'une grenade à son bord au cours d'un vol Florencia-Marandua (COL). L'appareil transportait du matériel de guerre et des soldats, l'un d'eux fut tué et sept autres blessés.
update: 25.07.2015
"All photos are copyright © to their respective photographers and may not be used without proper permission."