Crash d'un Dakota aux USA _
Stéphane Pichard le 22.07.2018
Alors qu'il décollait pour le rassemblement d'Oshkosh (WI), le C-47 N47HL de la CAF s'est écrasé hier à Burnett (TX). L'avion a aussitôt pris feu, heureusement les 13 personnes à bord ont pu évacuer à temps.
L'avion devait participer l'année prochaine aux 75e anniversaire du débarquement en Normandie. Un vol de 30 Dakota est prévu !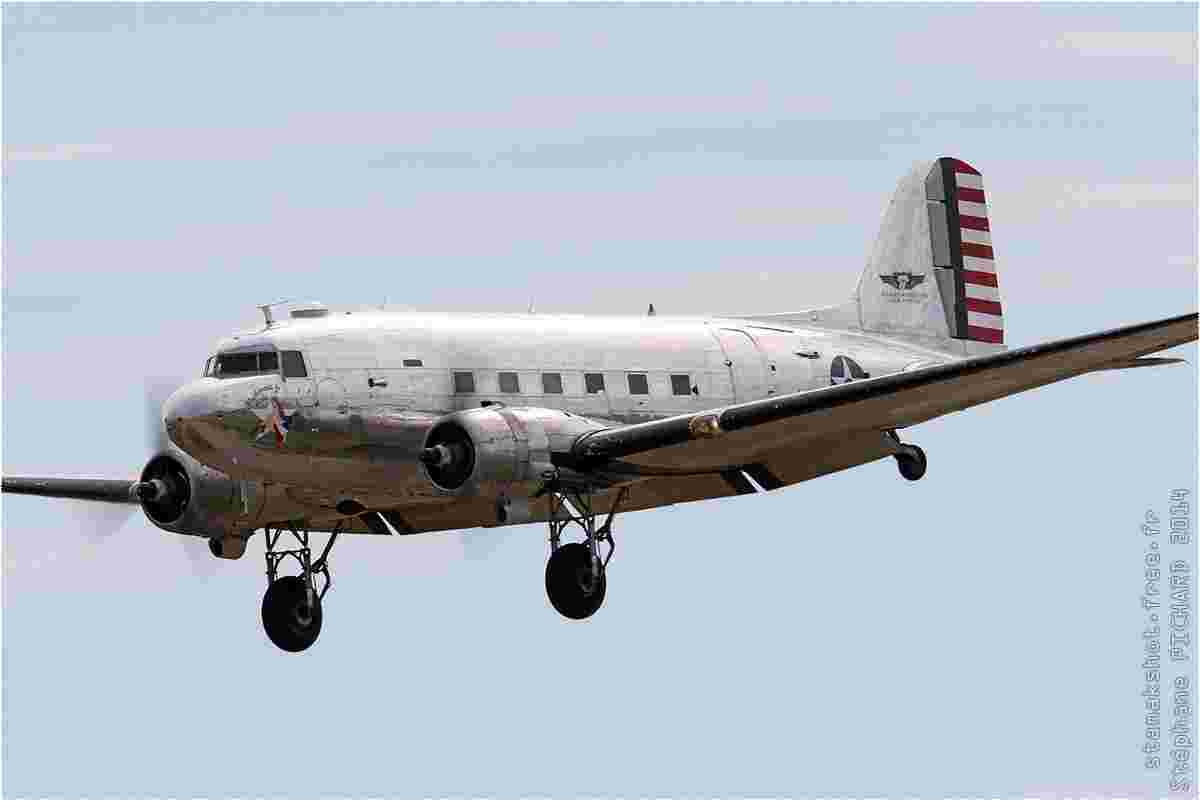 248✓
update: 14.01.2020
"All photos are copyright © to their respective photographers and may not be used without proper permission."