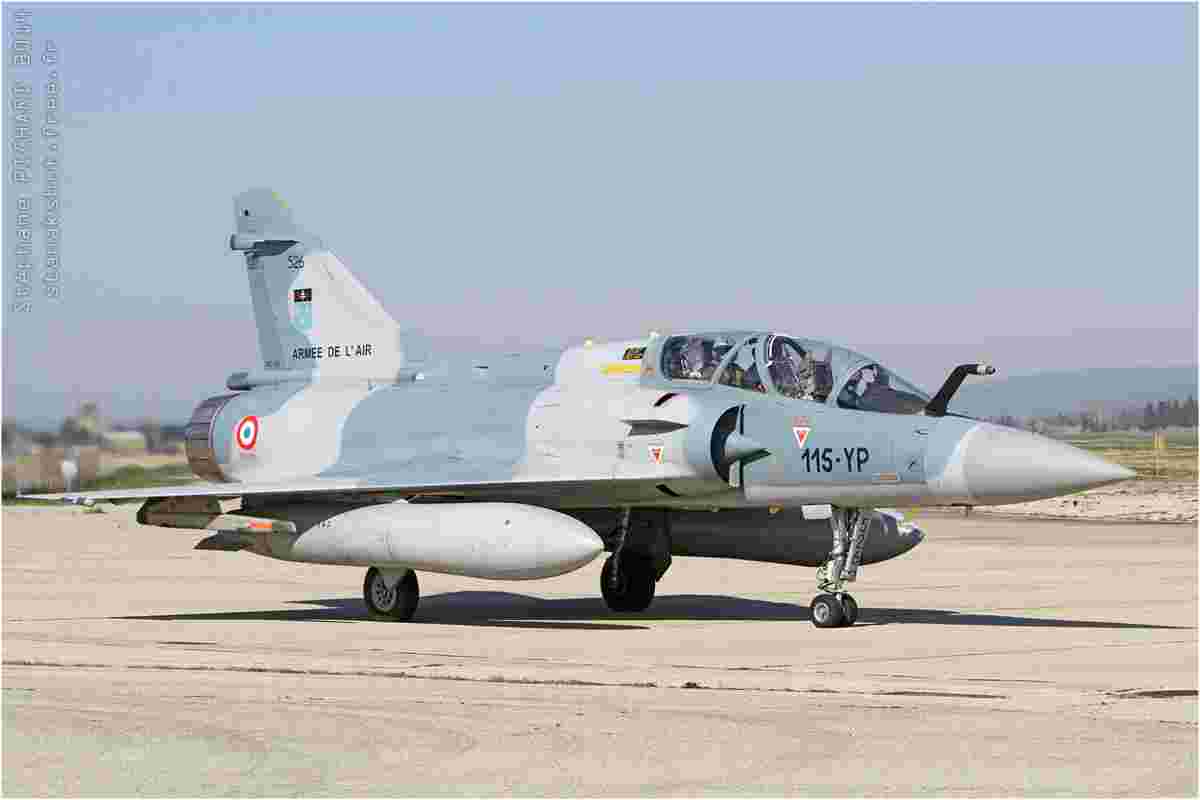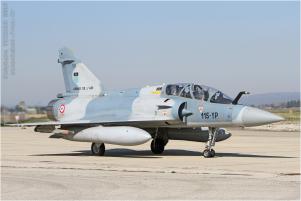 _ Stanak le 04.08.2014
Le dimanche 3 août 2014 suite à un problème technique, deux pilotes du 2/5 ont du s'éjecter du Mirage 2000B n°526 au dessus de Oppedette (04). L'avion s'est écrasé sur une zone inhabitée de la commune de Viens (84).
update: 30.03.2014
"All photos are copyright © to their respective photographers and may not be used without proper permission."