Ejection au Tchad _
Stanak le 11.04.2007
Le jeudi 05 avril 2007 vers 10h20, cet avion s'est écrasé dans une zone isolée au sud de Faya-Largeau (Tchad).
Décollant de N'Djamena pour une mission de reconnaissance dans le nord du Tchad, le pilote du Mirage F1CT (n°259 codé 30-QZ) a été contraint de s'éjecter pour une raison encore inconnue.
Il a été récupéré sain et sauf.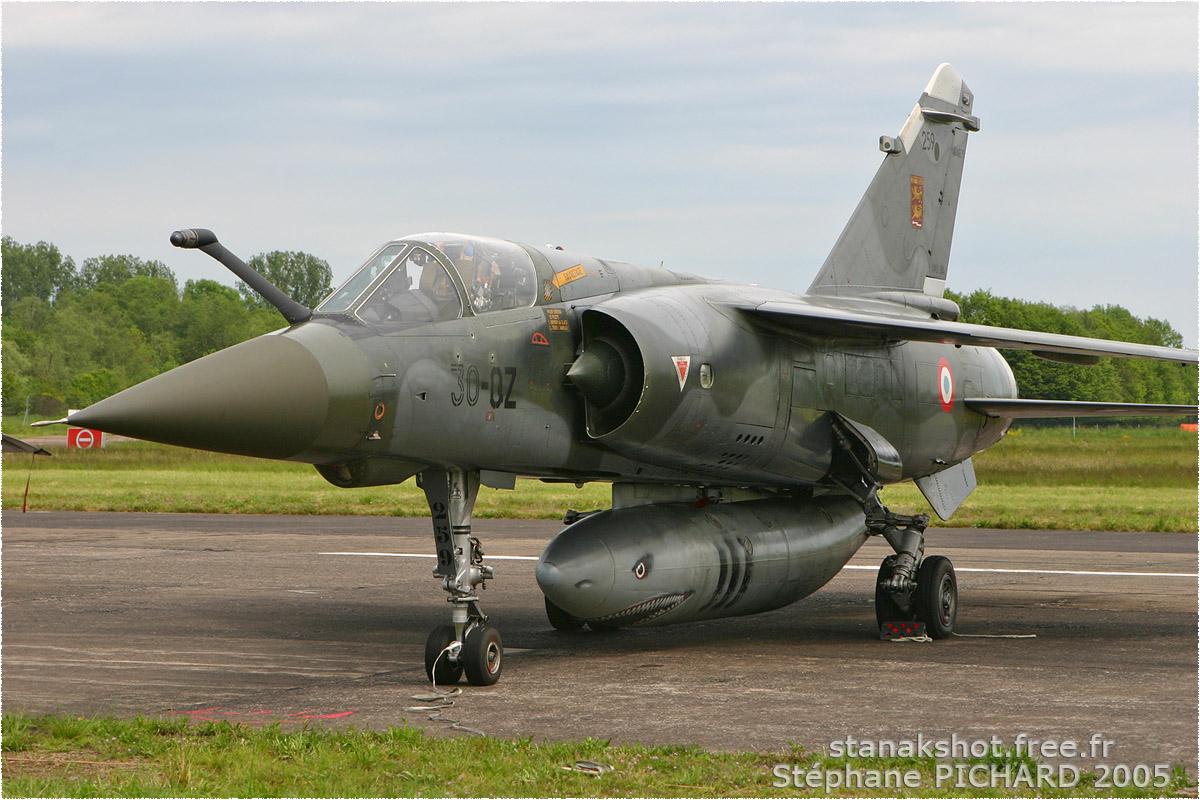 2231✓ 1

update: 02.07.2005
"All photos are copyright © to their respective photographers and may not be used without proper permission."