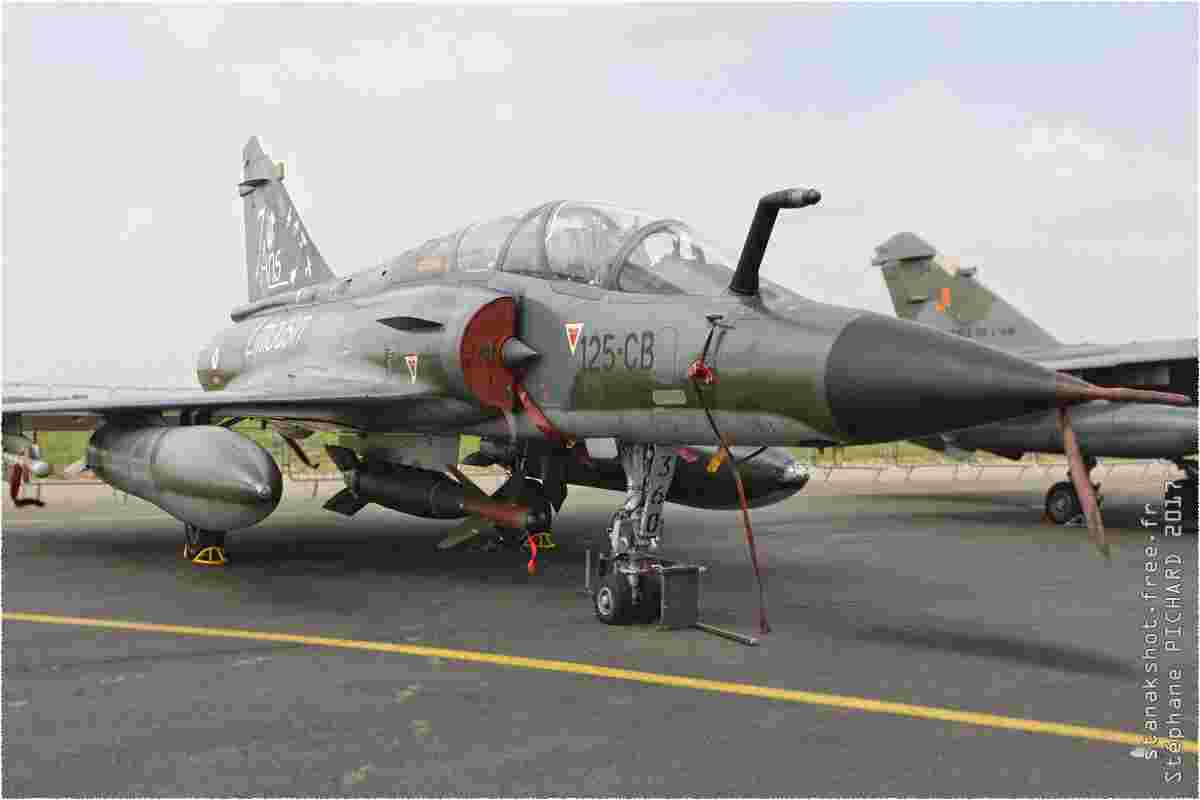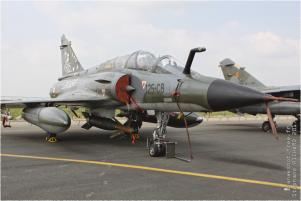 Crash d'un Mirage 2000N du Lafayette
_ stanak le 14.10.2017

Le 28 septembre 2017, l'équipage du Mirage 2000N n°360 devait quitter N'Jamena pour la France. Un incident technique obligea les pilotes à s'éjecter au cours du décollage. L'avion a fini sa course dans un terrain vague après avoir traversé le mur d'enceinte de l'aéroport.
update: 21.01.2018
"All photos are copyright © to their respective photographers and may not be used without proper permission."