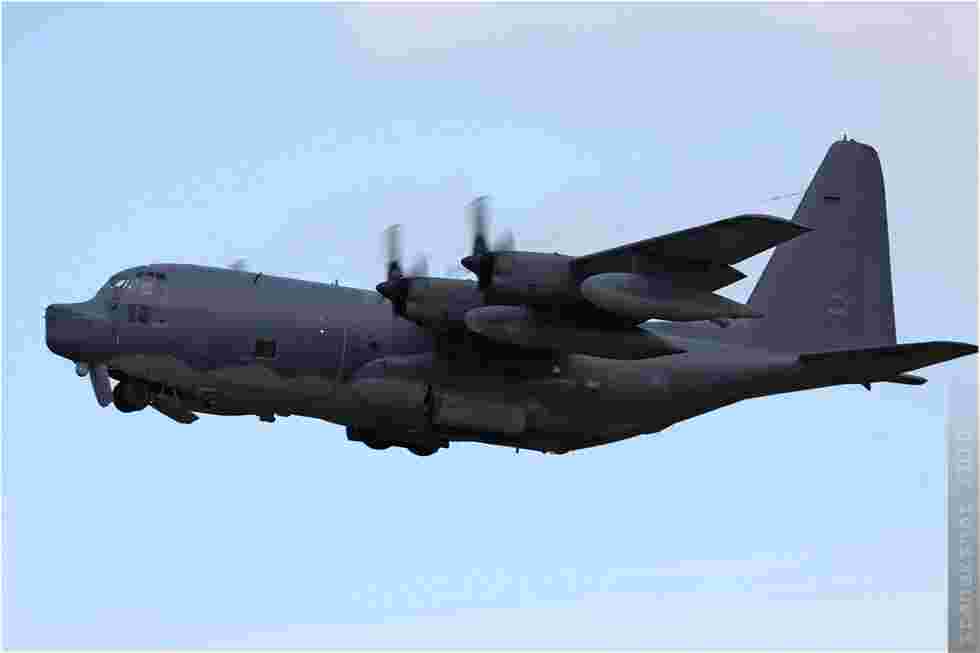 ☆ ☆ ☆ ☆ ☆
Stephane Burckard le 07.06.2010
Ah oui et pas n'importe quelle version en plus !
Claude Ricci le 11.06.2010
Salut Stéphane,
bien vu, j'ai fait le mauvais choix d'aller à CAEN et STE MERE.Tant pis ce sera pour l'année prochaine.Etant fana du C 130, m'autoriserais-tu à récupérer tes photos. Uniquement pour mon usage perso?
Encore bravo
Bien cordialement
update: 18.01.2020
"All photos are copyright © to their respective photographers and may not be used without proper permission."