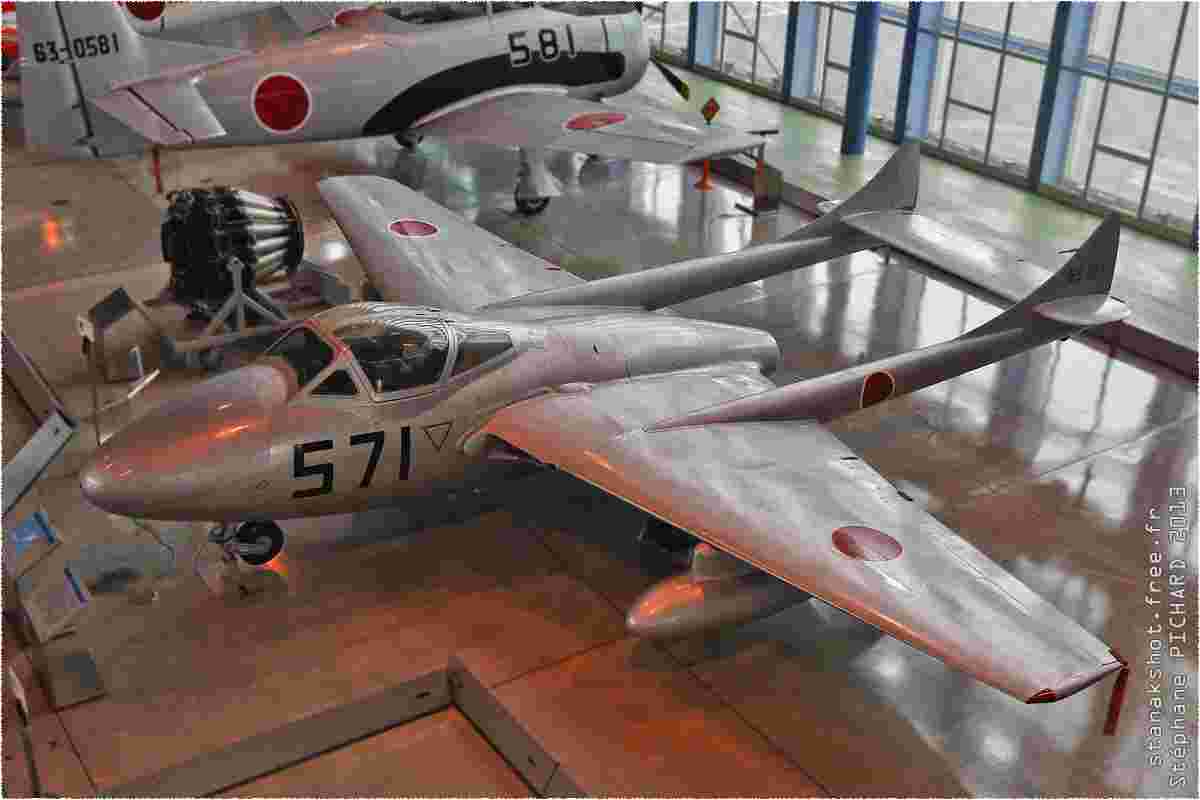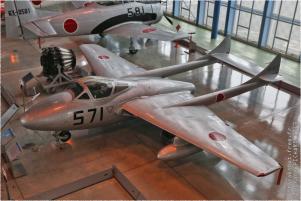 Vampire du soleil levant
_ stanak le 16.04.2017

Unique exemplaire du Vampire utilisé par le Japon, ce T.55 (version d'entraînement) fut importé en 1956 pour évaluation. Il ne fut pas donné suite.
update: 14.04.2017
"All photos are copyright © to their respective photographers and may not be used without proper permission."