Prototype du T-34C _
Stéphane Pichard le 06.09.2019
Cet avion est l'un des deux T-34B (l'autre étant le 140861) qui ont servi de prototypes pour le développement du T-34C pour l'US Navy. Désignés alors en 1973 YT-34C, ils furent équipés d'un Turbo-propulseur Pratt & Whitney Canada PT6A-25.
La production du T-34C commença en 1975, puis la version export T-34C-1 en 1977, et pris fin en 1990.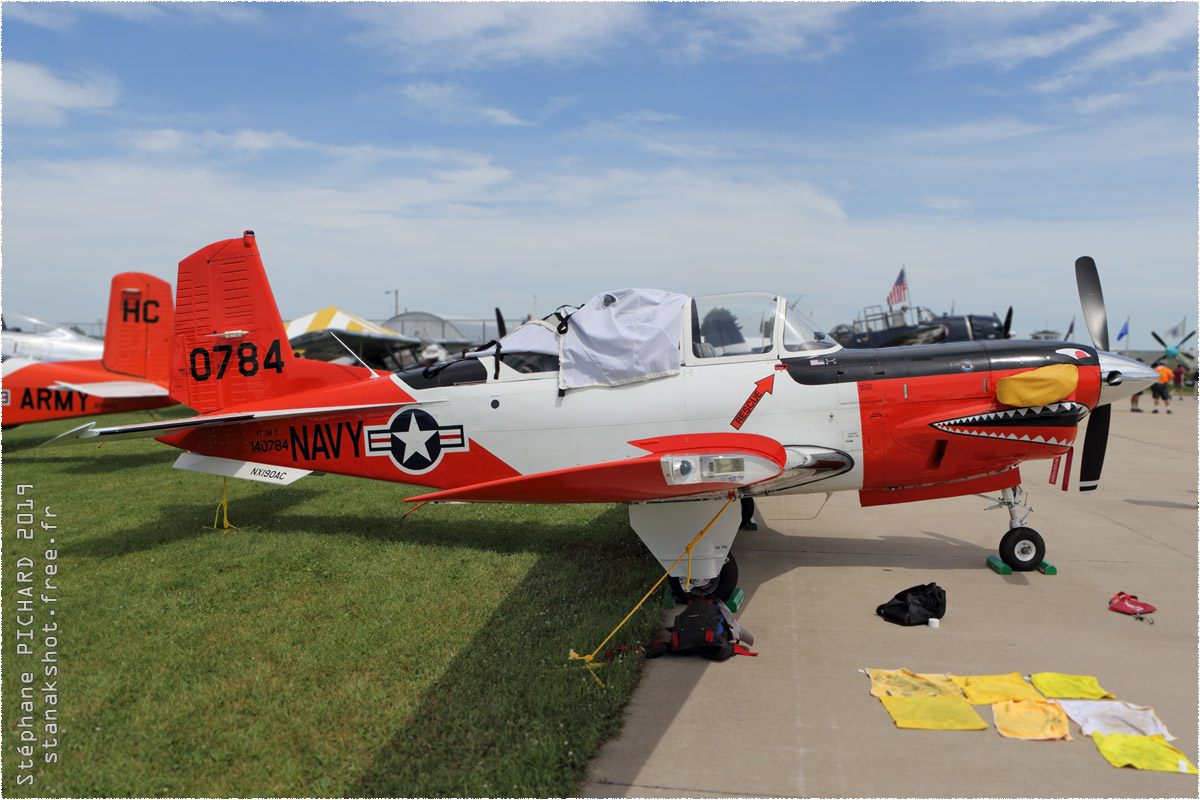 36✓
update: 18.07.2020
"All photos are copyright © to their respective photographers and may not be used without proper permission."