Photo#4883 : Gulfstream Aerospace C-20A (830500) de l'USN
Avion biréacteur de liaison du Fleet Logistics Support Squadron 1 Star Lifters de la Marine américaine (United States Navy), à l'atterrissage avec les inverseurs de poussée déployés, lors du centenaire de l'Aéronavale organisé à Hyères (France) en 2010.
Cet appareil a été retiré du service en 2015.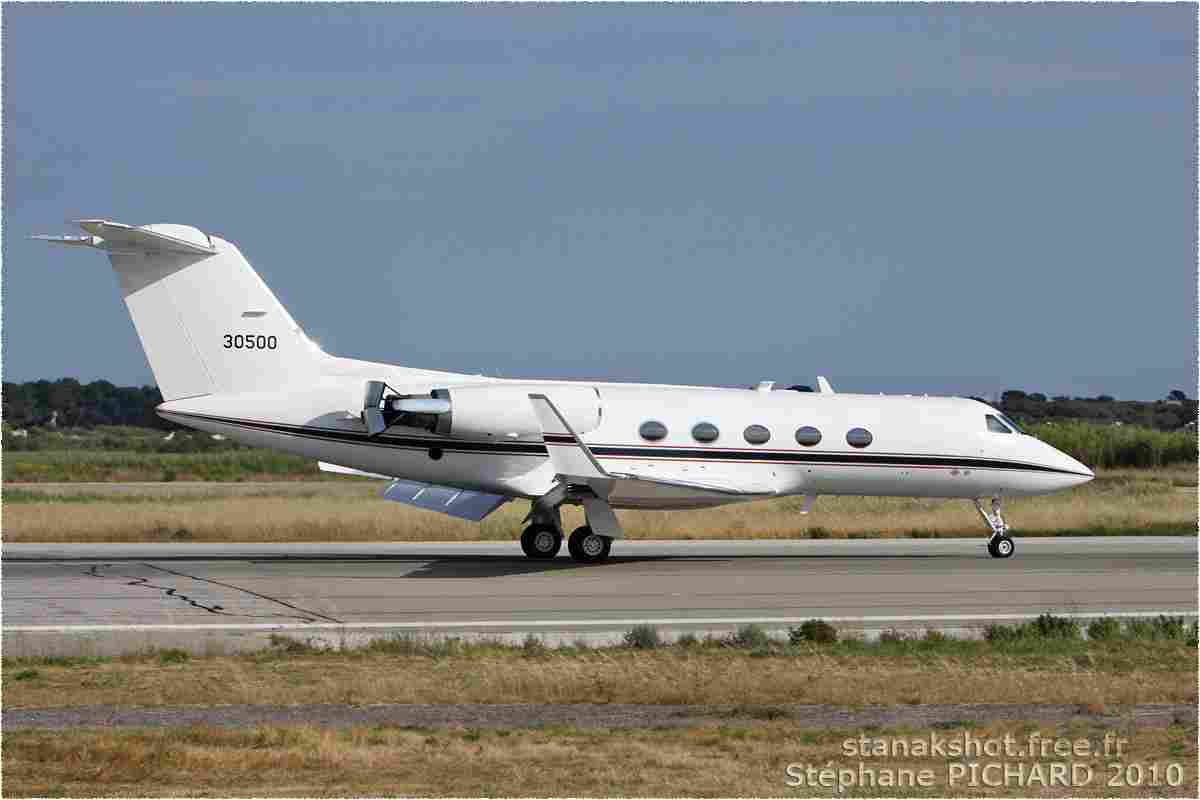 260✓ 1
☆ ☆ ☆ ☆ ☆
update: 19.09.2020
"All photos are copyright © to their respective photographers and may not be used without proper permission."