Un F-15 US tombe en mer du nord _
Stéphane Pichard le 15.06.2020
Vers 9h40 ce matin, quatre F-15 du 493 FS basé à Lakenheath (GBR) étaient en exercice de routine au dessus de la mer du nord. Le F-15C n°86-0176, dont l'indicatif radio était « Chosen 4 », n'est pas rentré. Les secours ont localisé le pilote qui n'a pas survécu.
Au cours du même exercice, le F-15E n°91-0316 « Panther 1 » est rentré en urgence à Lakenheath avec une verrière fêlée.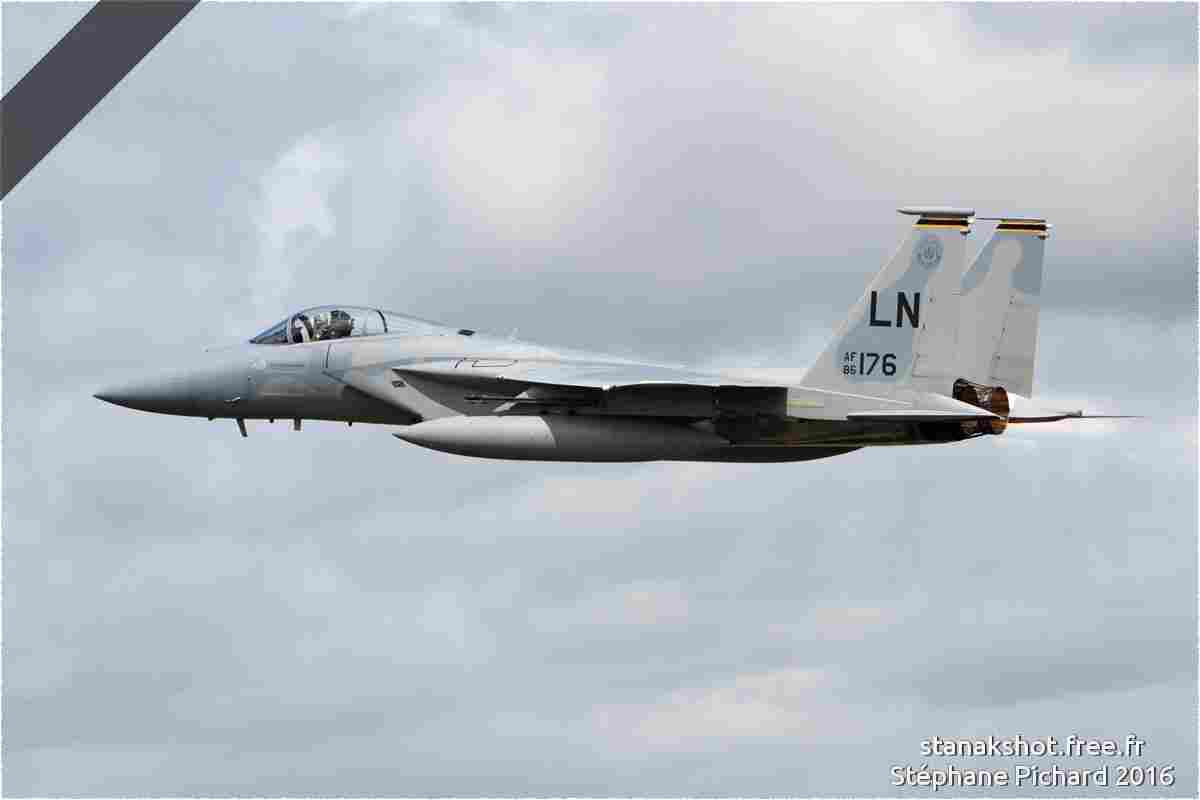 181✓
update: 15.06.2020
"All photos are copyright © to their respective photographers and may not be used without proper permission."