Crash d'un B-25 suisse _
Stanak le 31.05.2011
Le 31 mai 2011 vers 17h30, le B-25J Mitchell F-AZZU s'est posé en catastrophe avec un moteur en feu dans un champ en Seine-et-Marne. Les deux membres d'équipage ont pu s'extirper indemnes du bombardier.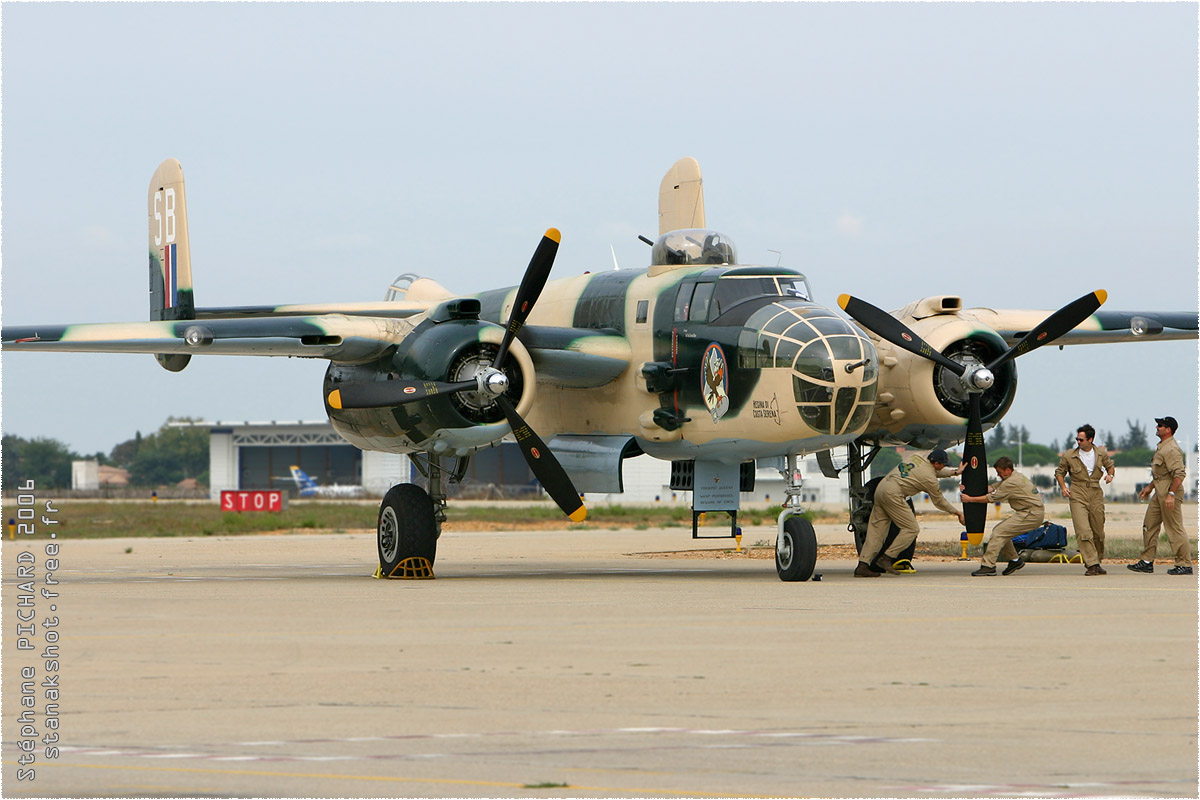 558✓ 1
☆ ☆ ☆ ☆ ☆
update: 01.07.2020
"All photos are copyright © to their respective photographers and may not be used without proper permission."