Photo#3936 : Eurocopter EC665 Tigre HAP (2015/BHD) de l'ALAT
Hélicoptère de combat du 5e régiment d'hélicoptères de combat / EHAP-1 de l'Aviation légère de l'armée de Terre, équipé de paniers de roquettes. L'appareil est en passage bas lors de la PCTAM (présentation commune Terre, Air et Marine) organisée à Mourmelon (France) en 2008.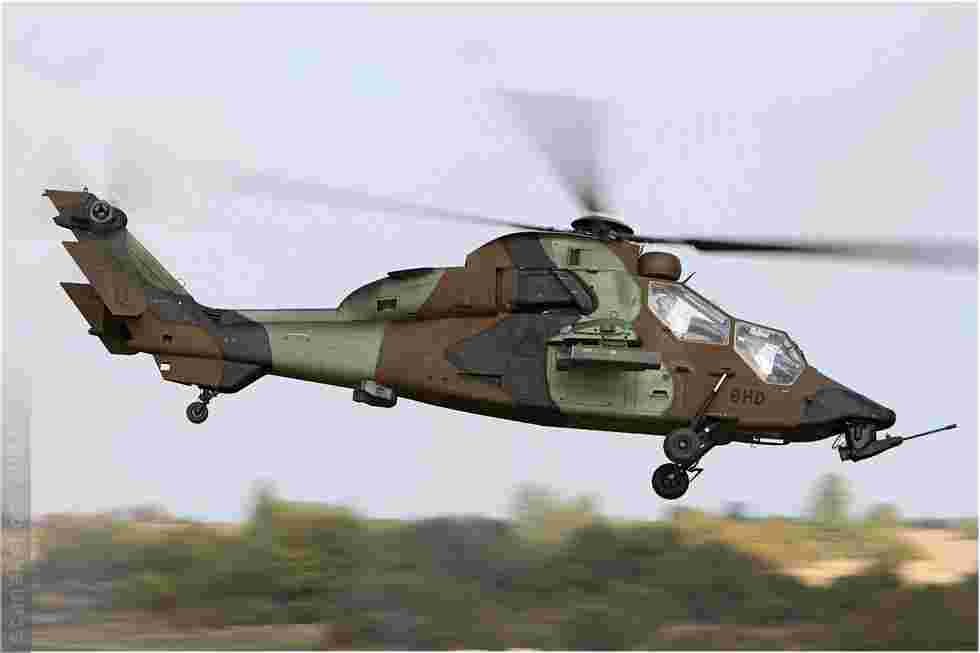 270✓
update: 15.06.2020
"All photos are copyright © to their respective photographers and may not be used without proper permission."