Photo#2384 : Dassault-Dornier Alphajet E (E104/314-TG) de la FAF
Biréacteur d'entraînement avancé de l'École de l'Aviation de Chasse 00.314 de l'Armée de l'Air, au roulage aérofreins sortis lors du Meeting National de l'Air organisé à la BA118 de Mont-de-Marsan (France) en 2007.
Cet appareil a été retiré du service en 2020.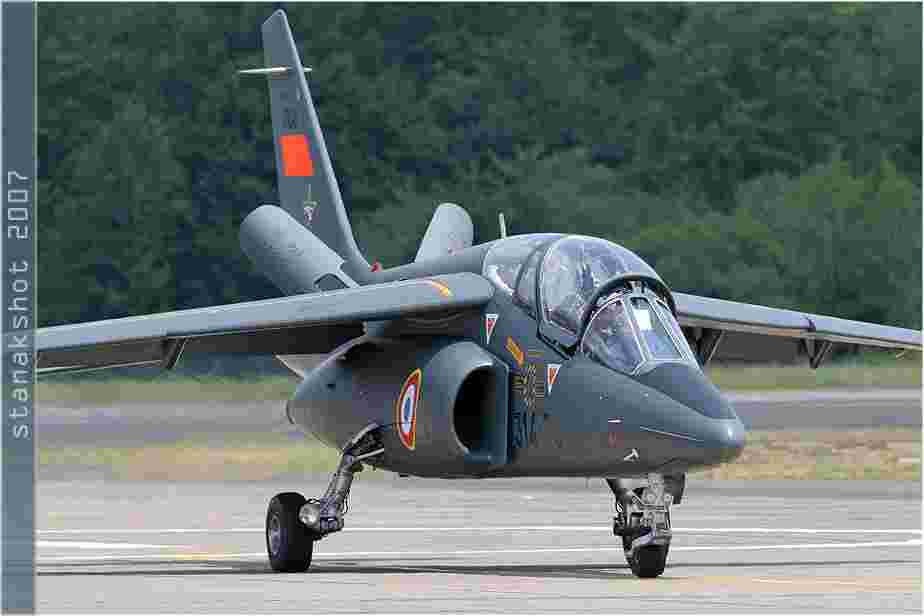 311✓
update: 05.03.2021
"All photos are copyright © to their respective photographers and may not be used without proper permission."