Photo#991 : General Dynamics F-16BM Fighting Falcon (FB-23) de la BAF
Monoréacteur de chasse biplace du 10 Wing de la Force aérienne belge (Composante air), équipé d'un réservoir de carburant externe. L'appareil est au décollage avec la postcombustion allumée, lors du spotterday organisé à Kleine-Brogel (BEL) en 2005 (Belgique) en 2005.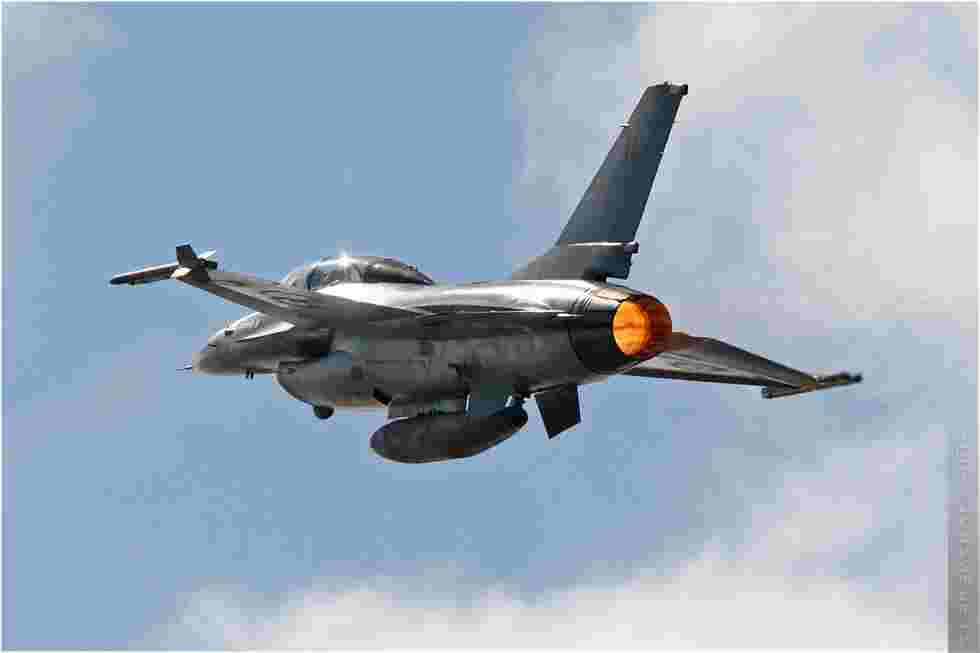 601✓ 2

update: 23.07.2005
"All photos are copyright © to their respective photographers and may not be used without proper permission."