Photo#5259 : Sikorsky CH-53G (84-14) de la GAr
Hélicoptère de transport du Mittlerestransporthubschrauberregiment 15 du Corps d'aviation de l'armée de Terre allemande (Heeresfliegertruppe), à l'atterrissage à Fairford (Royaume-Uni) lors du Royal International Air Tatoo de 2010.
Cet appareil a été transféré à la Luftwaffe en 2013.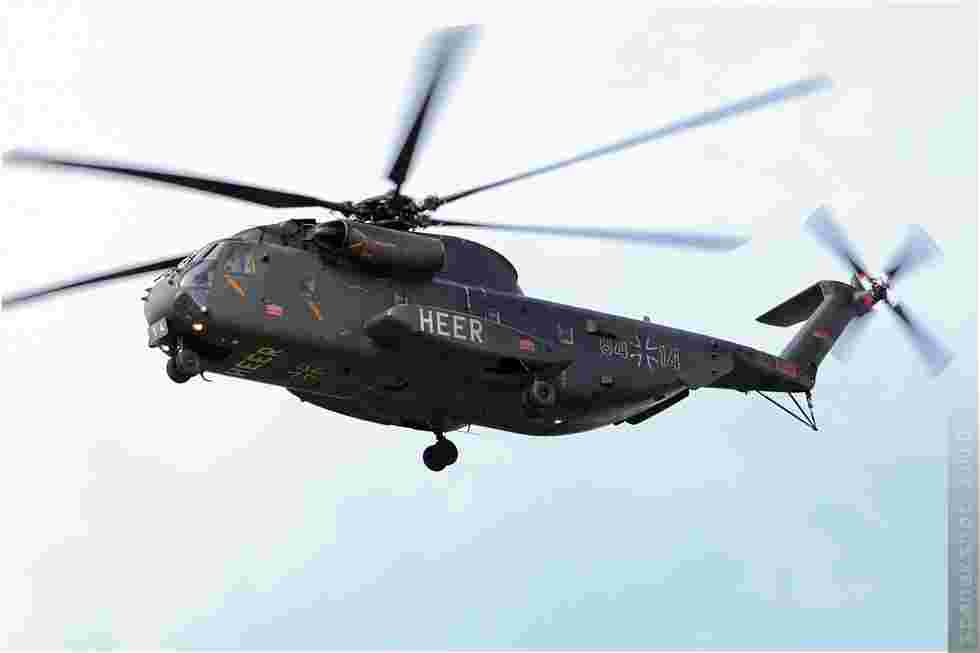 260✓
update: 14.08.2010
"All photos are copyright © to their respective photographers and may not be used without proper permission."