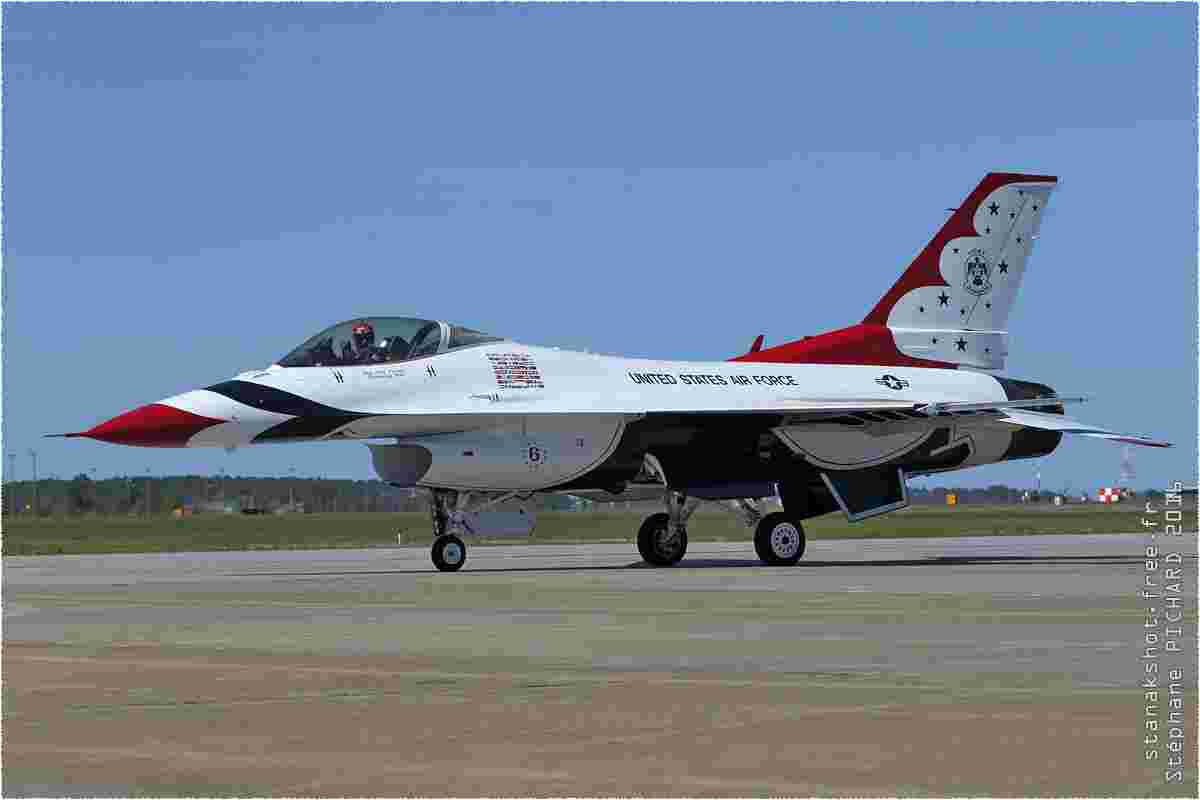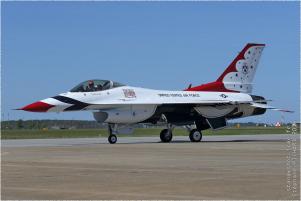 Ejection d'un pilote des Thunderbirds
_ Stanak le 03.06.2016

Le 2 juin 2016, le F-16 n°6 des Thunderbirds s'est écrasé après avoir survolé la cérémonie de remise des diplômes de l'USAF Academy. De retour à Peterson AFB dans le Colorado, le Major Alex Turner a du s'éjecter au sud de l'aéroport de Colorado Springs.
update: 03.06.2016
"All photos are copyright © to their respective photographers and may not be used without proper permission."