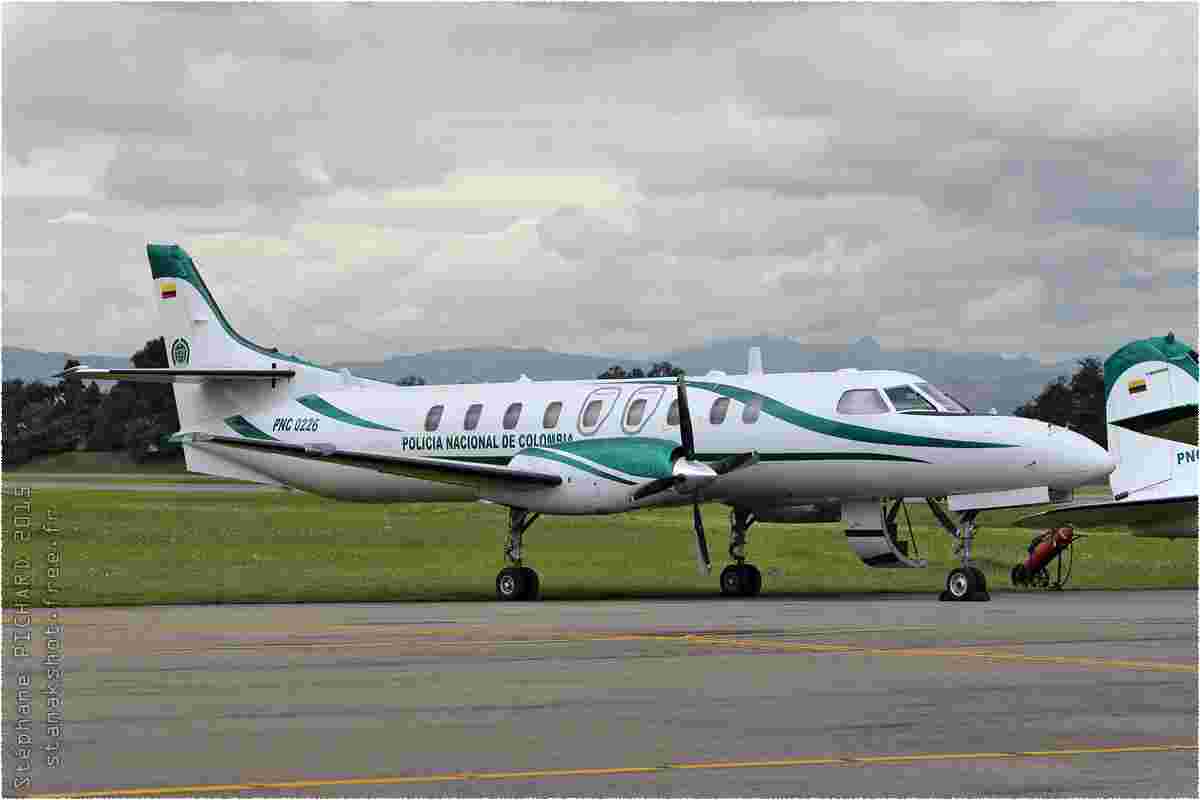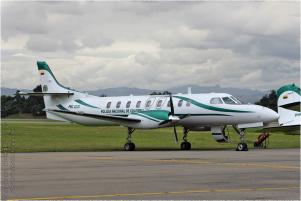 Sortie de piste d'un C-26 colombien
_ Stanak le 31.10.2016

Le 28 octobre 2016, le C-26B (PNC-226) de la police colombienne est sorti de piste à son atterrissage alors qu'il ramenait le ministre de l'intérieur à Bogota. Le train avant s'est effacé, l'avion finissant sur le nez.
update: 07.08.2015
"All photos are copyright © to their respective photographers and may not be used without proper permission."