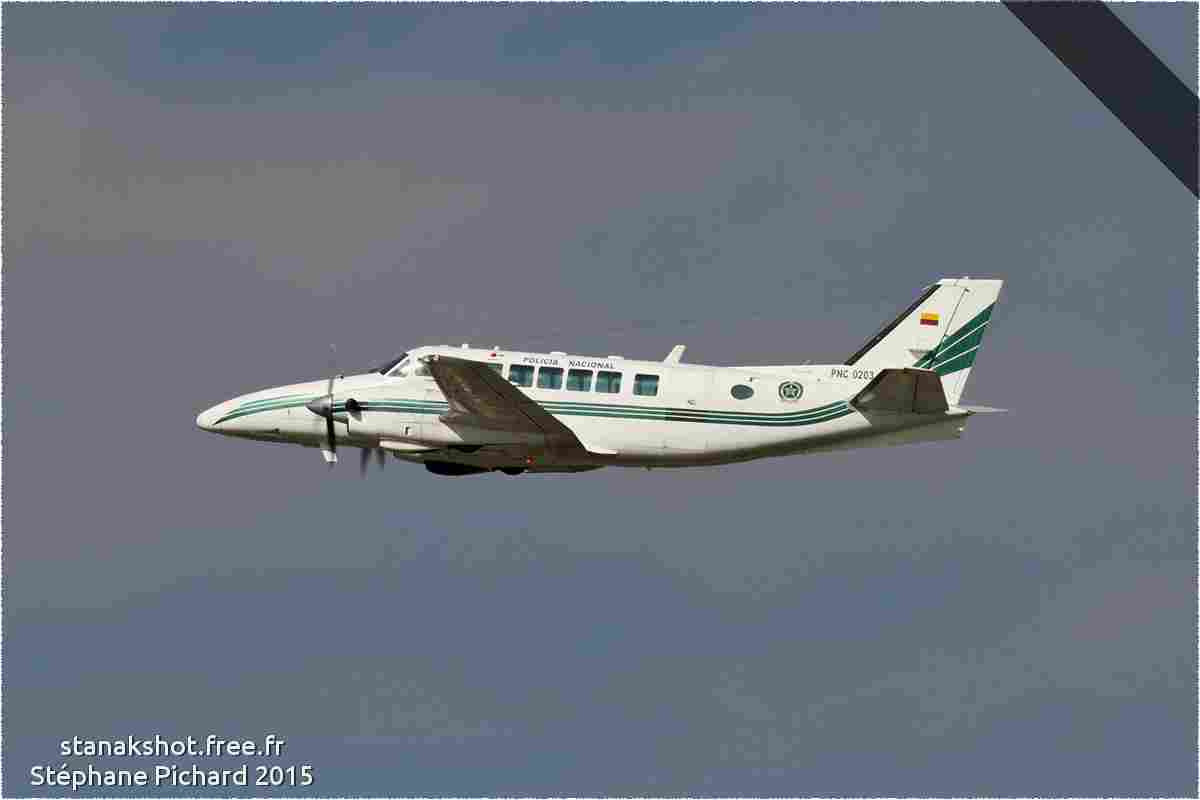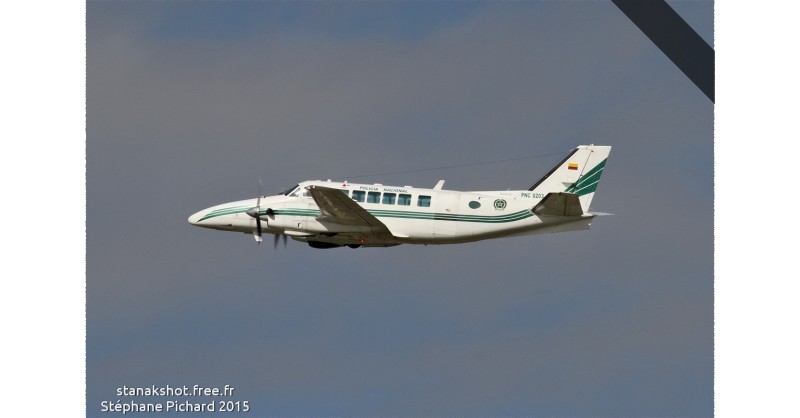 Crash d'un Airliner de la Police colombienne
_ stanak le 17.07.2018

Le 2 mai 2018, le C99 Airliner PNC-0203 de la police nationale colombienne s'est écrasé près d'Ibagué (COL). Il effectuait un vol d'entraînement de nuit entre Mariquita et Ibagué. Les quatre membres d'équipage sont décédés.
update: 04.01.2018
"All photos are copyright © to their respective photographers and may not be used without proper permission."