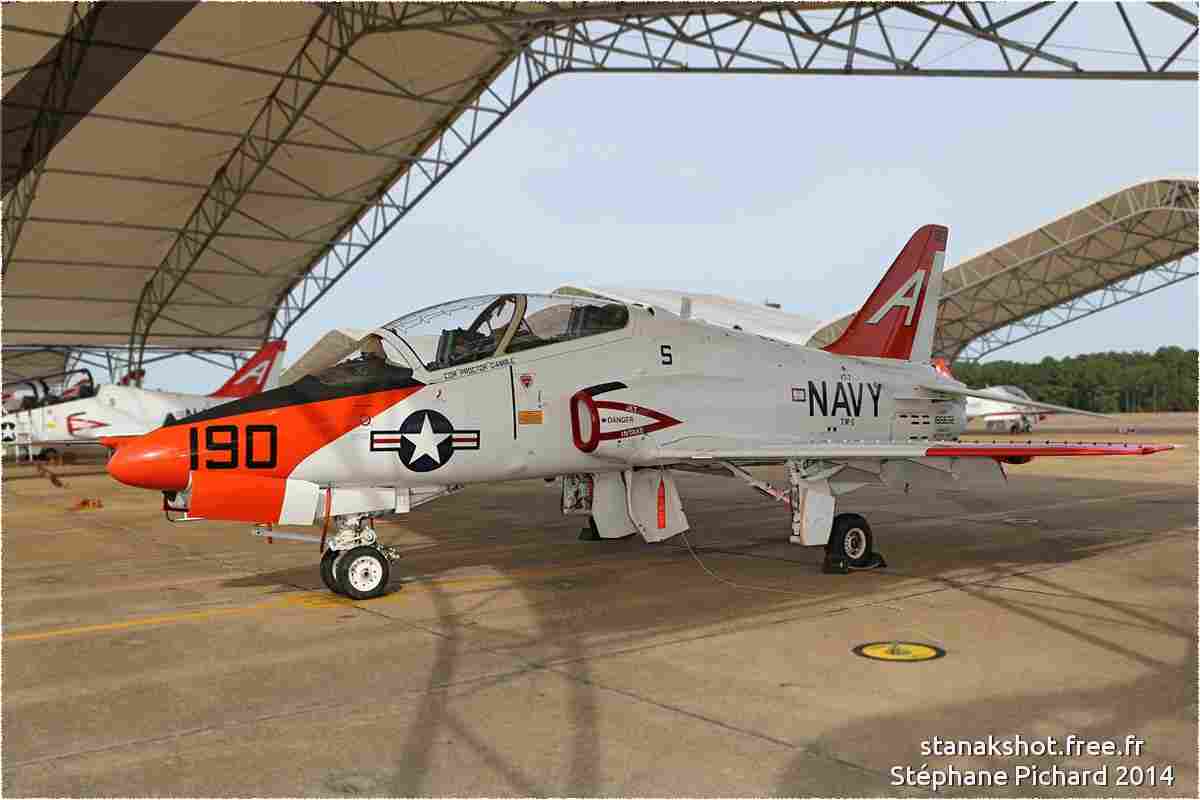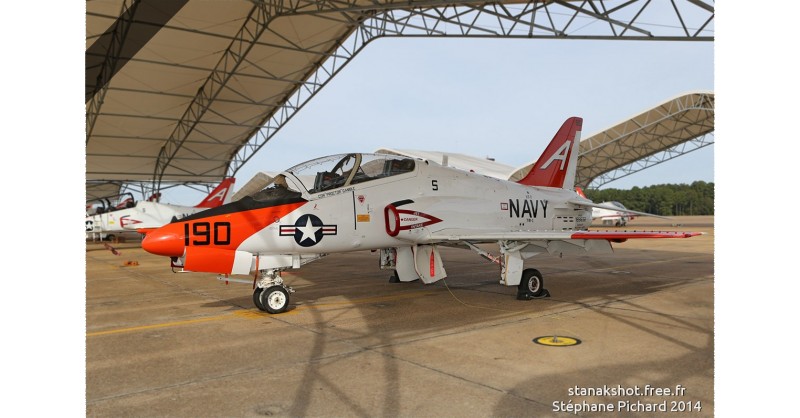 Crash d'un T-45 de l'US Navy
_ stanak le 07.10.2017

Le 1er octobre 2017, le T-45C n°165632 s'est écrasé à 50km au sud-ouest de Knoxville (Tennessee, USA). Les deux pilotes de la VT-7 de Meridian ne se sont pas éjectés.
update: 01.12.2014
"All photos are copyright © to their respective photographers and may not be used without proper permission."