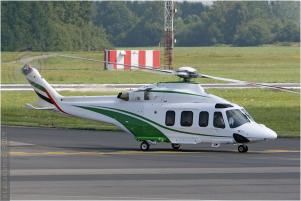 _ Ludo le 14.08.2009
Belle prise Steph ! Et bel appareil avec un son magnifique.
_ Stanak le 15.08.2009
Visiteur de marque pour les ventes de Yearlings à Deauville, Mohammad ben Rached Al-Maktoum, cheikh de Dubaï et vice-président des Émirats Arabes Unis.
update: 14.08.2009
"All photos are copyright © to their respective photographers and may not be used without proper permission."