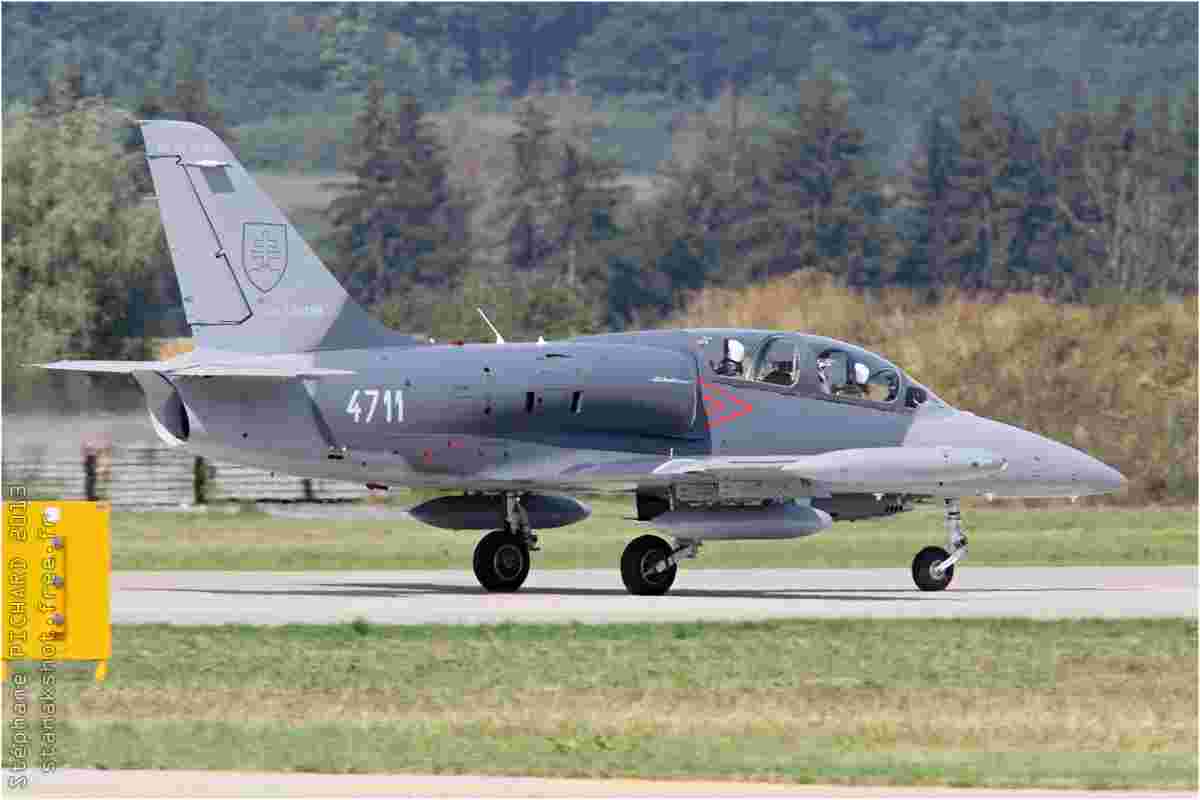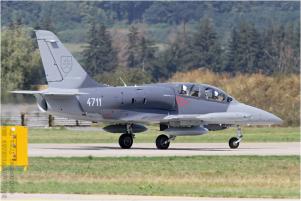 Crash d'un L-39 slovaque
_ stanak le 10.10.2018

Le 10 octobre 2018 vers 14h15, le L-39 n°4711 a subi une panne moteur. Les pilotes slovaques ont été contraints de s'éjecter au nord de Zvolen.
update: 05.09.2013
"All photos are copyright © to their respective photographers and may not be used without proper permission."