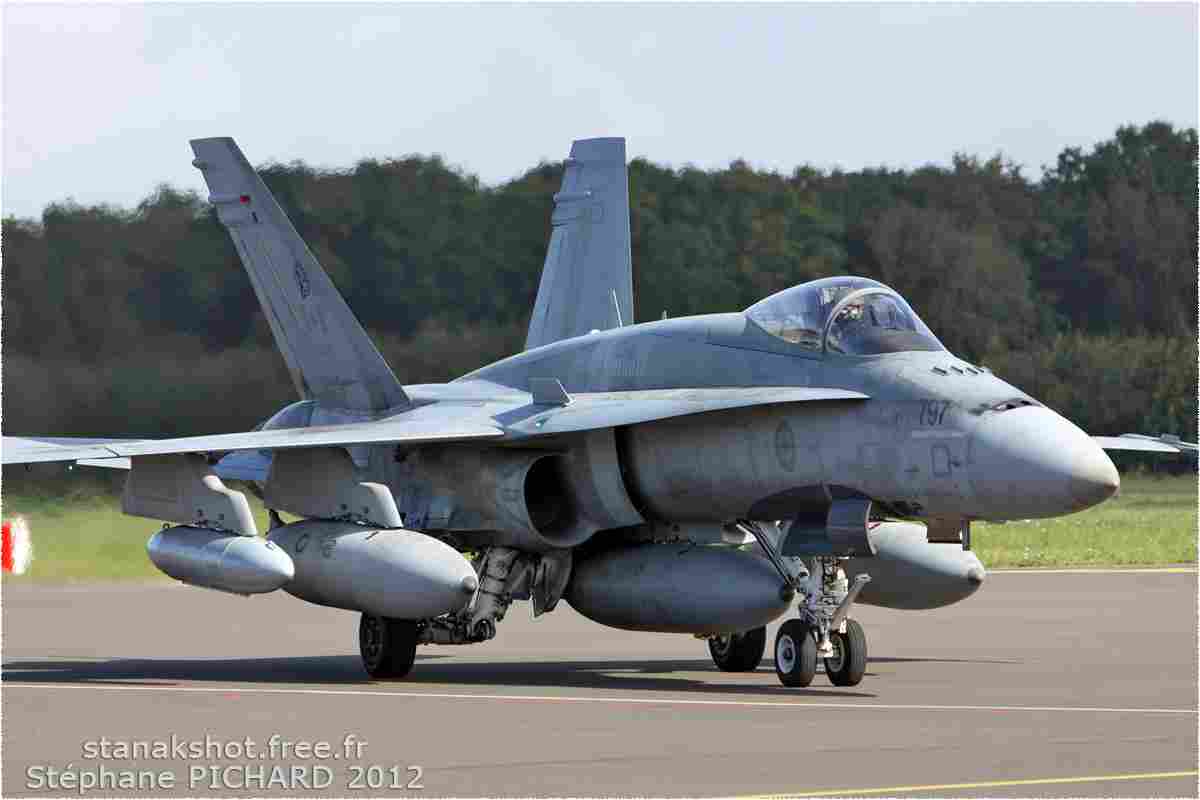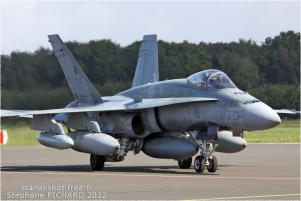 ☆ ☆ ☆ ☆ ☆
_ Ben le 14.09.2011
Et bé ......il en passe du beau monde chez toi Steph !!!! c'est pour quelle occasion ???? déroutement ????
_ Three Forty le 15.09.2011
Punaise ça c'est de la config' lourde ! Doit être sympa le range
update: 14.09.2011
"All photos are copyright © to their respective photographers and may not be used without proper permission."