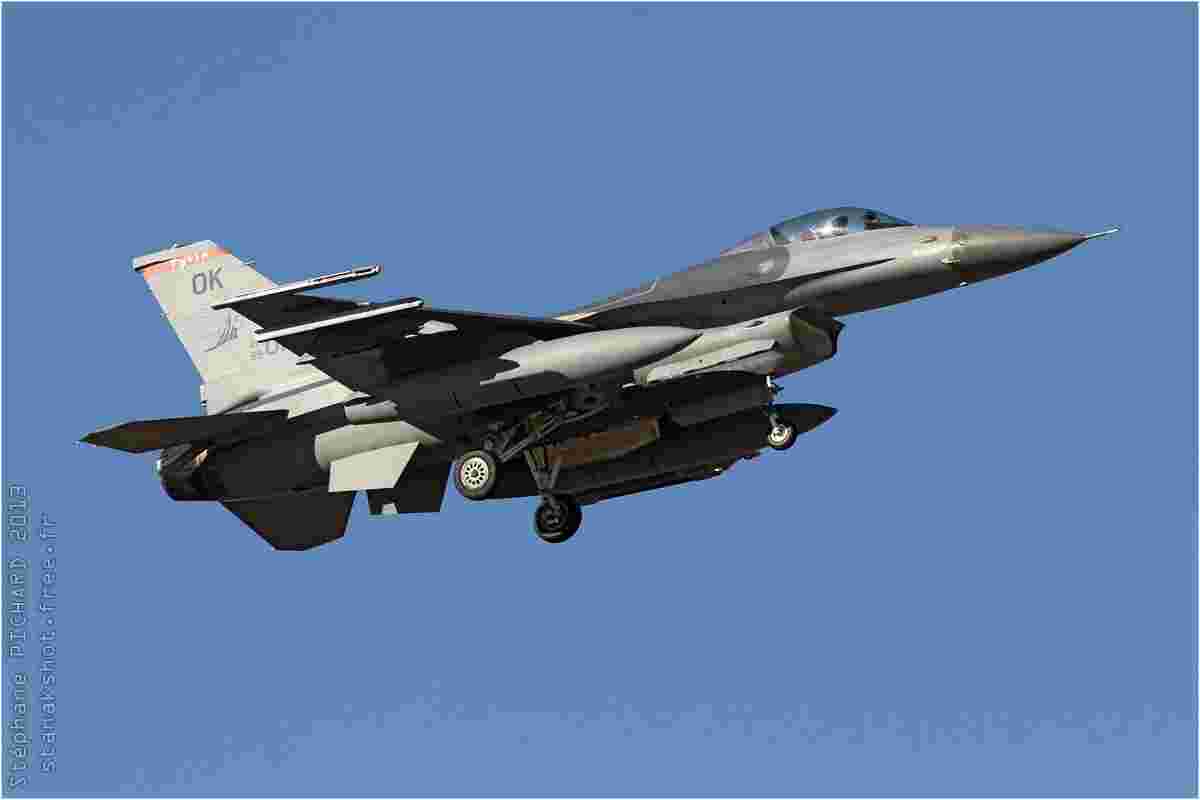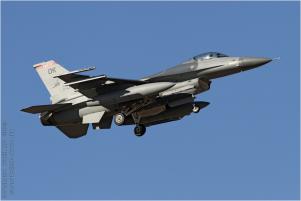 Collision en vol de F-16 au Kansas
_ Stanak le 21.10.2014

Le 20 octobre 2014 dans l'après-midi, au cours d'une mission d'entraînement à quatre, deux F-16 se sont percutés en vol dans le sud-est du Kansas. Le pilote du F-16 n°89-2019 s'est éjecté, tandis que l'autre avion touché a pu rejoindre sa base à Tulsa (Oklahoma).
update: 02.06.2013
"All photos are copyright © to their respective photographers and may not be used without proper permission."