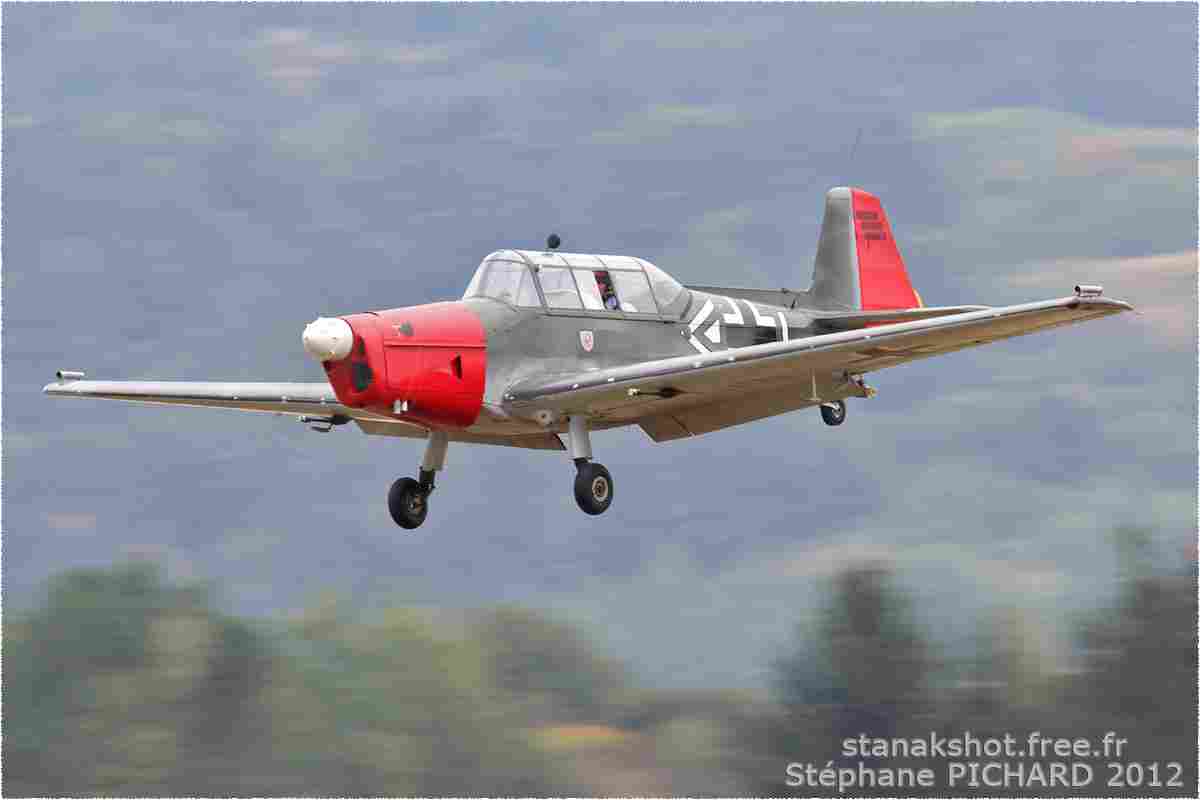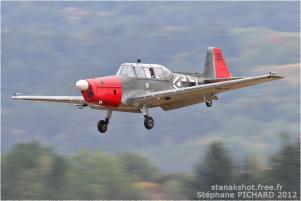 Crash d'un Zlin slovaque
_ stanak le 29.06.2019

Au départ de Kosice le 23 juin 2019, le Zlin Trener OM-MFN faisant face à un orage violent vers 13h00, s'est vu contraint à un atterrissage forcé dans un champ. L'équipage est indemne.
update: 10.09.2012
"All photos are copyright © to their respective photographers and may not be used without proper permission."