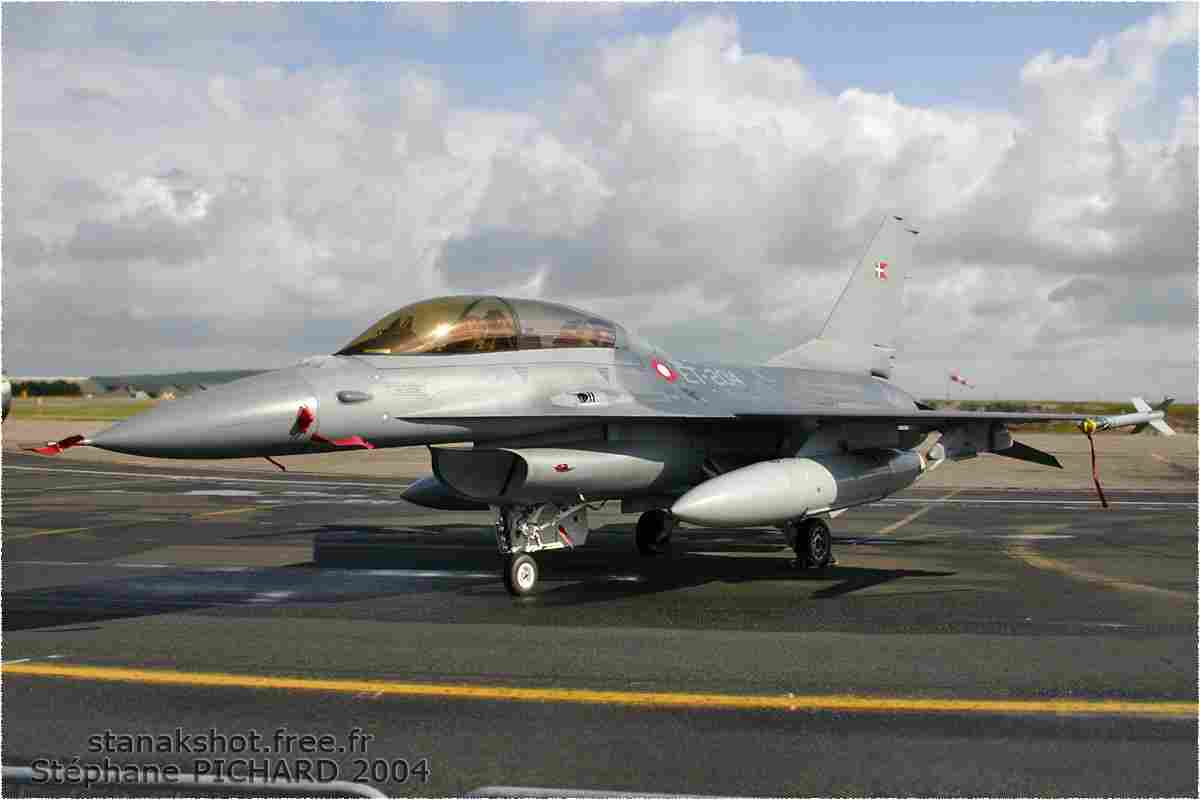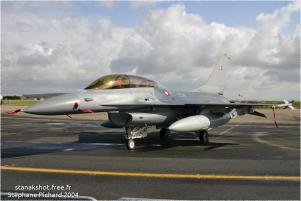 Un F-16 danois se vautre
_ stanak le 31.12.2005

Le 12 août 2004 à 12h00, après une série de Touch and Go, cet appareil s'est vautré sur la piste de sa base au Danemark. Une erreur de pilotage est imputée à l'origine des dégats qui furent jugés mineurs.
update: 02.07.2005
"All photos are copyright © to their respective photographers and may not be used without proper permission."