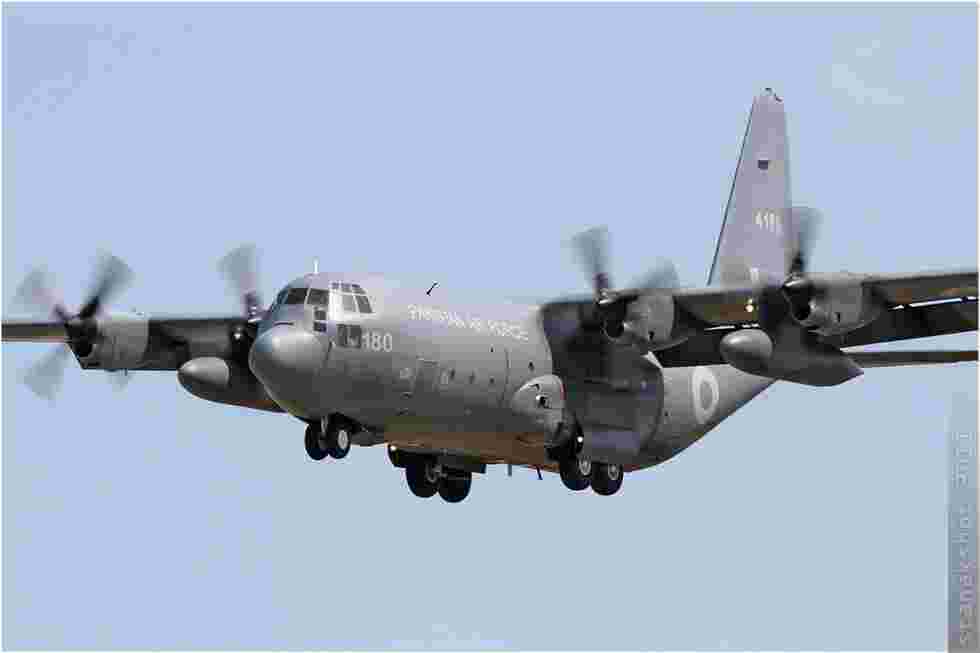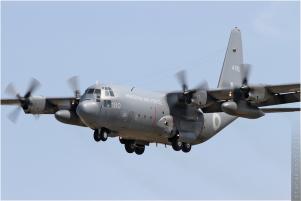 Crash d'un Hercules pakistanais
_ stanak le 11.11.2018

Lors d'un atterrissage sur la base aérienne de Nur Khan au Pakistan, un pneu du C-130 n°4180 a éclaté, entraînant sa sortie de piste. L'avion de transport a ensuite percuté un mur et a pris feu. Tous les membres d'équipage ont été évacués indemnes.
update: 11.06.2018
"All photos are copyright © to their respective photographers and may not be used without proper permission."