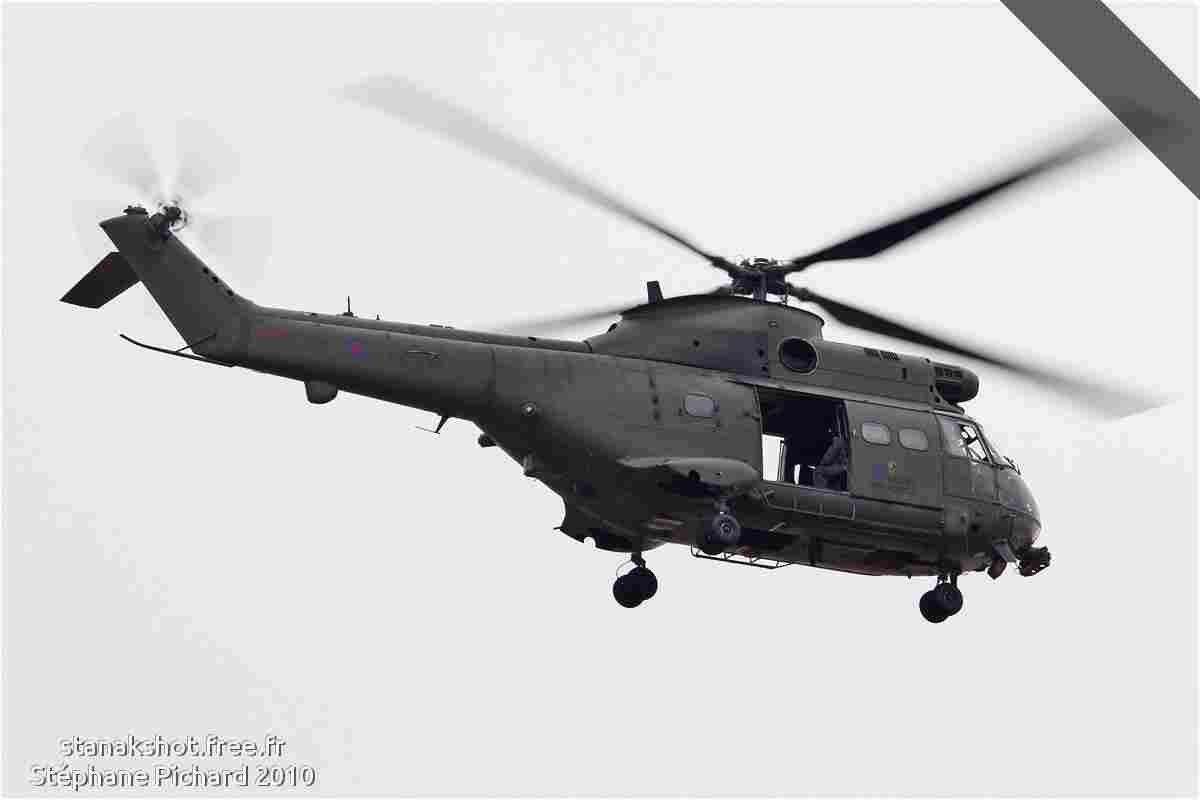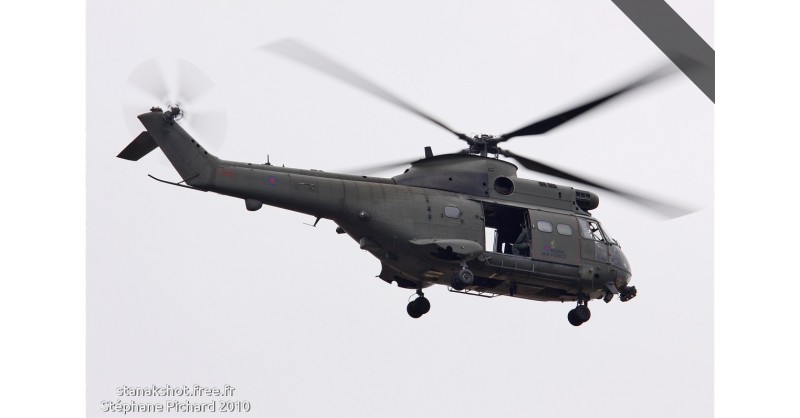 Crash d'un Puma anglais
_ Stanak le 19.10.2015

Le 11 octobre 2015, le Puma HC2 XW229 de la Royal Air Force s'est écrasé à l'atterrissage à Kaboul (Afghanistan). Cinq passagers ont été tués (dont un civil français) et cinq autres blessés.
update: 07.08.2010
"All photos are copyright © to their respective photographers and may not be used without proper permission."