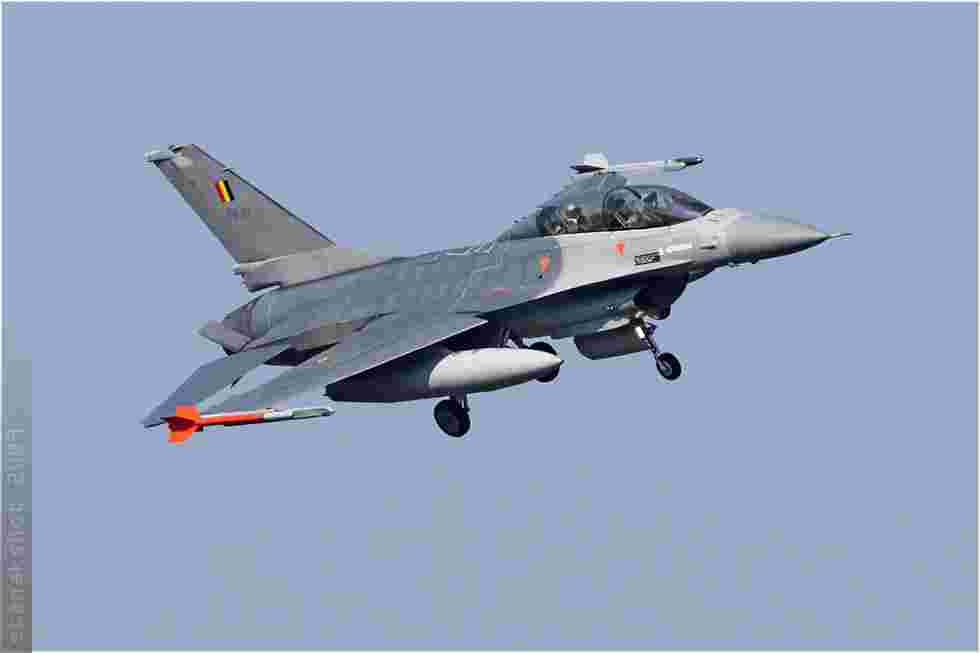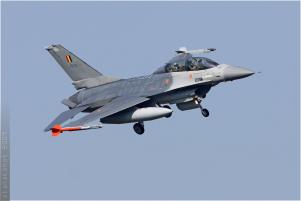 _ Ludo le 03.04.2009
C'est bien la première fois que je vois un Nav s'ennuyer en vol !!! Encore un qui doit être blasé !!
_ Stanak le 03.04.2009
C'est pas un nav mais un moniteur. L'auto-école, pas facile tous les jours ;)
_ Ludo le 05.04.2009
Je crois que celui il aura pas son petit papier rose ..... ;)
update: 03.04.2009
"All photos are copyright © to their respective photographers and may not be used without proper permission."