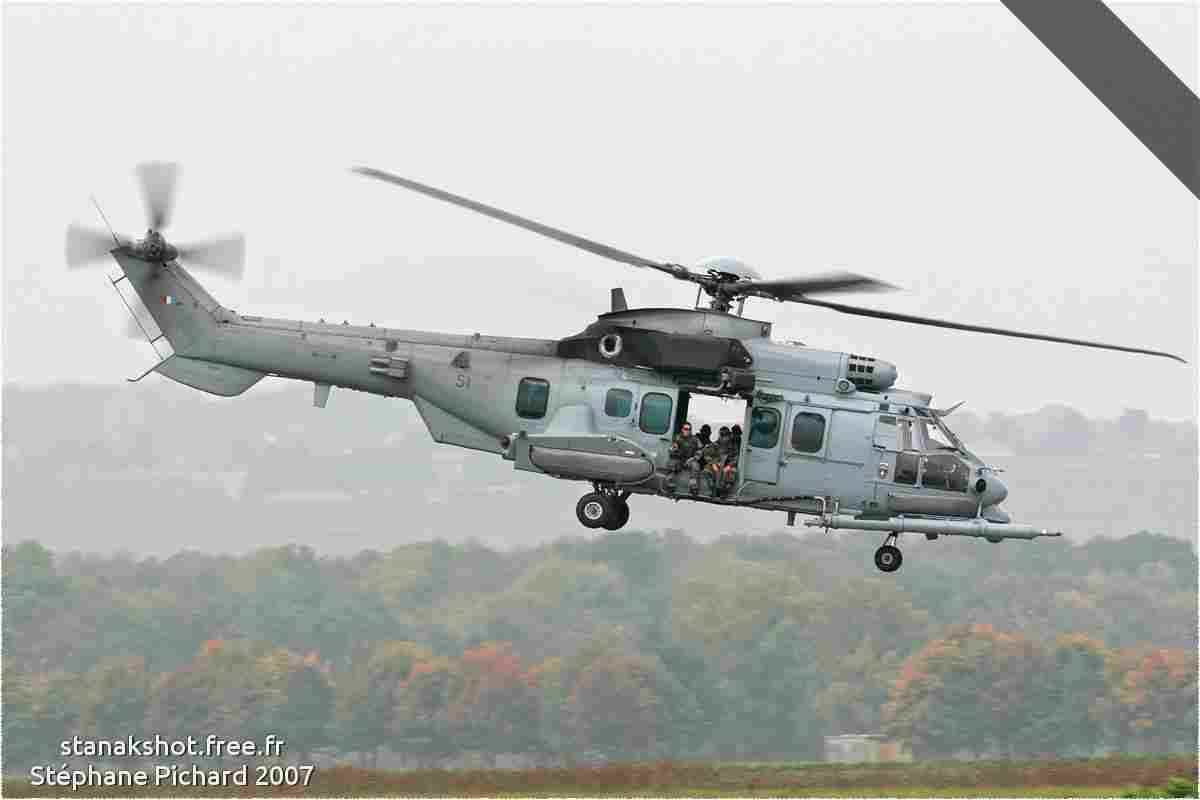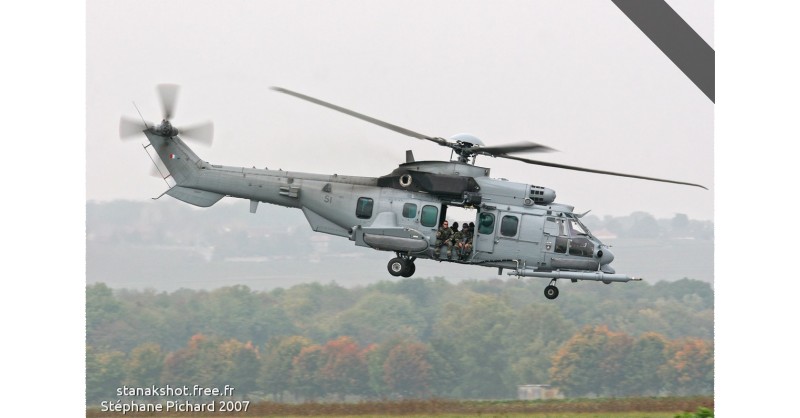 Accident d'un Caracal en Afrique
_ Stanak le 06.12.2014

Le 29 novembre 2014 vers 21h, le Caracal n°2555 détaché au 4e RHFS s'est couché sur le flanc droit lors d'un atterrissage de nuit au nord du Burkina-Faso. L'ADJ Samir Bajja est décédé et deux autres membres d'équipage blessés.
update: 06.10.2007
"All photos are copyright © to their respective photographers and may not be used without proper permission."