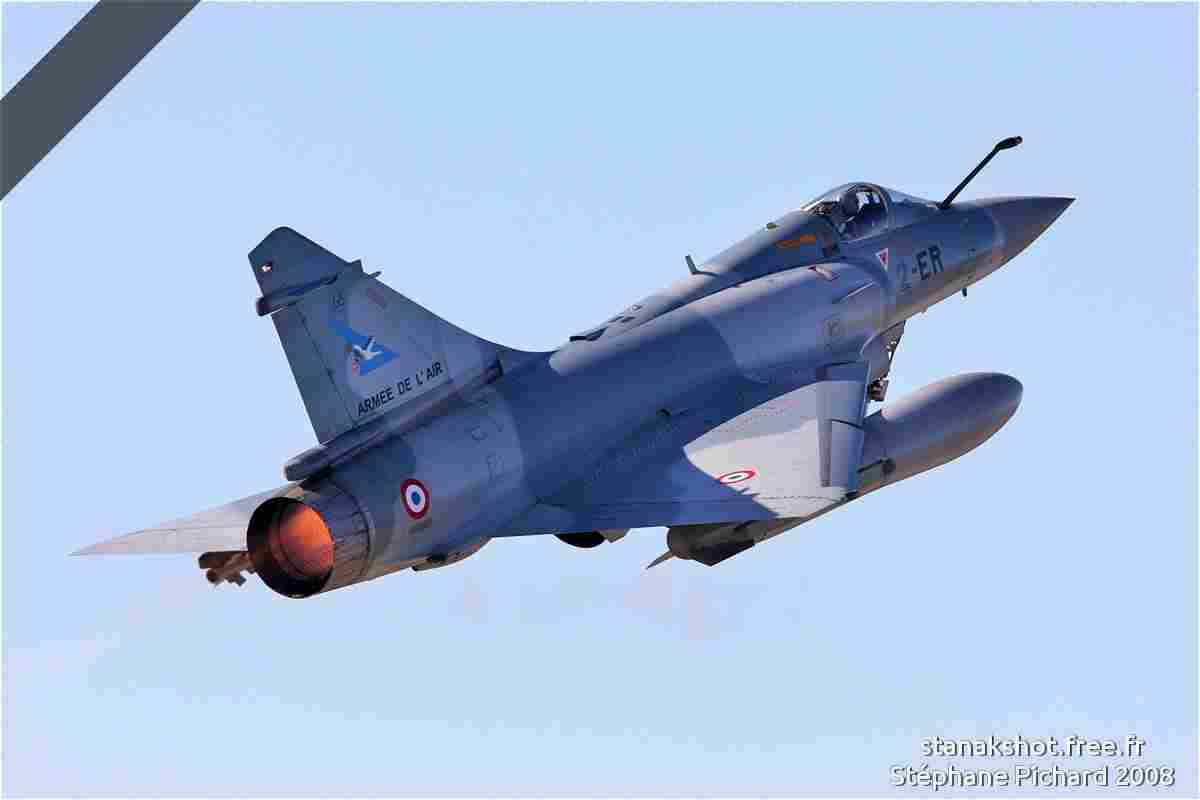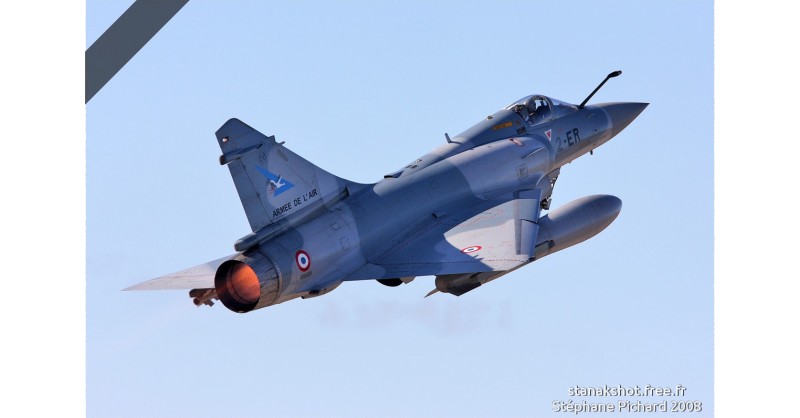 _ Stanak le 04.10.2012
Le 3 octobre 2012 vers 10H, le Mirage 2000-5 n°68 de l'EC 1/2 basé à Luxeuil s'est crashé vers Vesoul. Son pilote, le lieutenant-colonel Tung-Yi Wong de la force aérienne taïwanaise, est décédé dans l'accident.
update: 09.02.2008
"All photos are copyright © to their respective photographers and may not be used without proper permission."