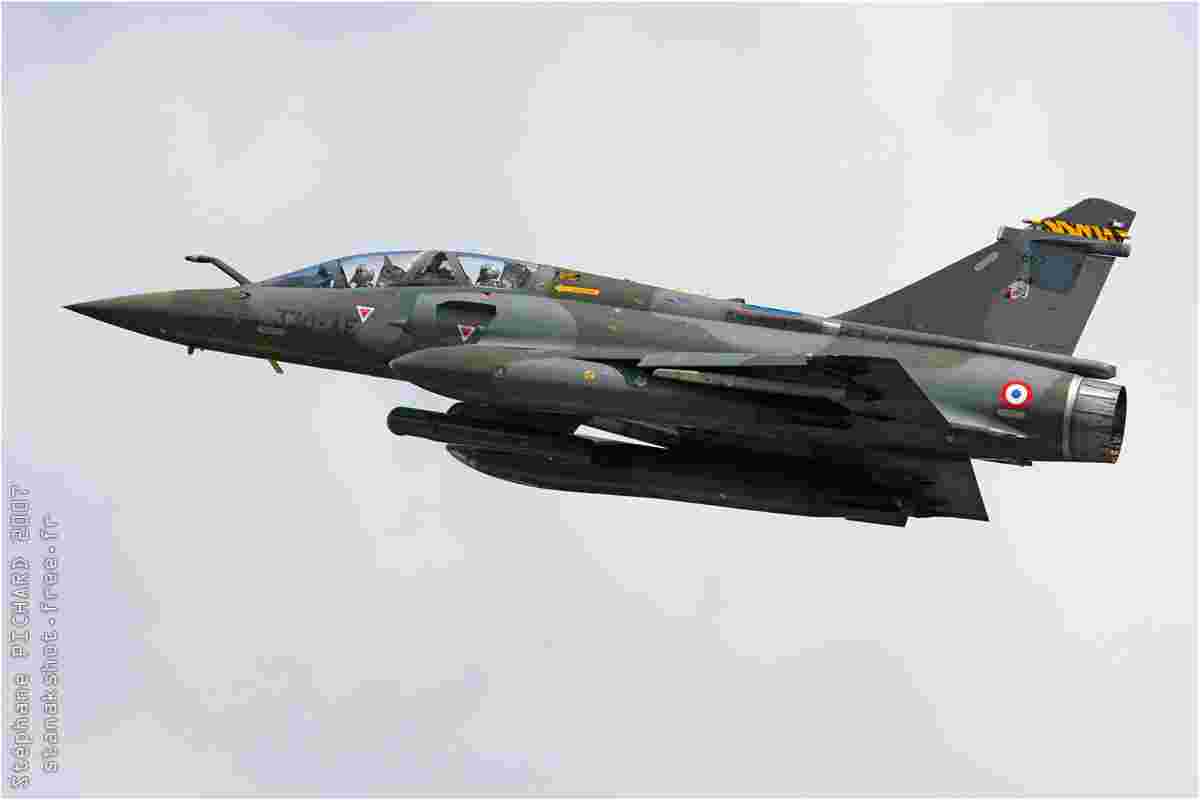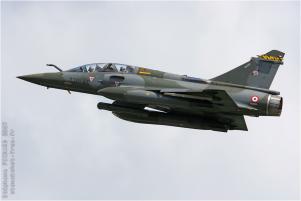 _ Stanak le 11.06.2014
Le 9 juin 2014, de retour de mission au Mali , le Mirage 2000D n°665 victime d'une panne s'est écrasé dans une zone désertique au Niger. Les deux membres d'équipage se sont éjectés indemnes.
update: 09.06.2007
"All photos are copyright © to their respective photographers and may not be used without proper permission."