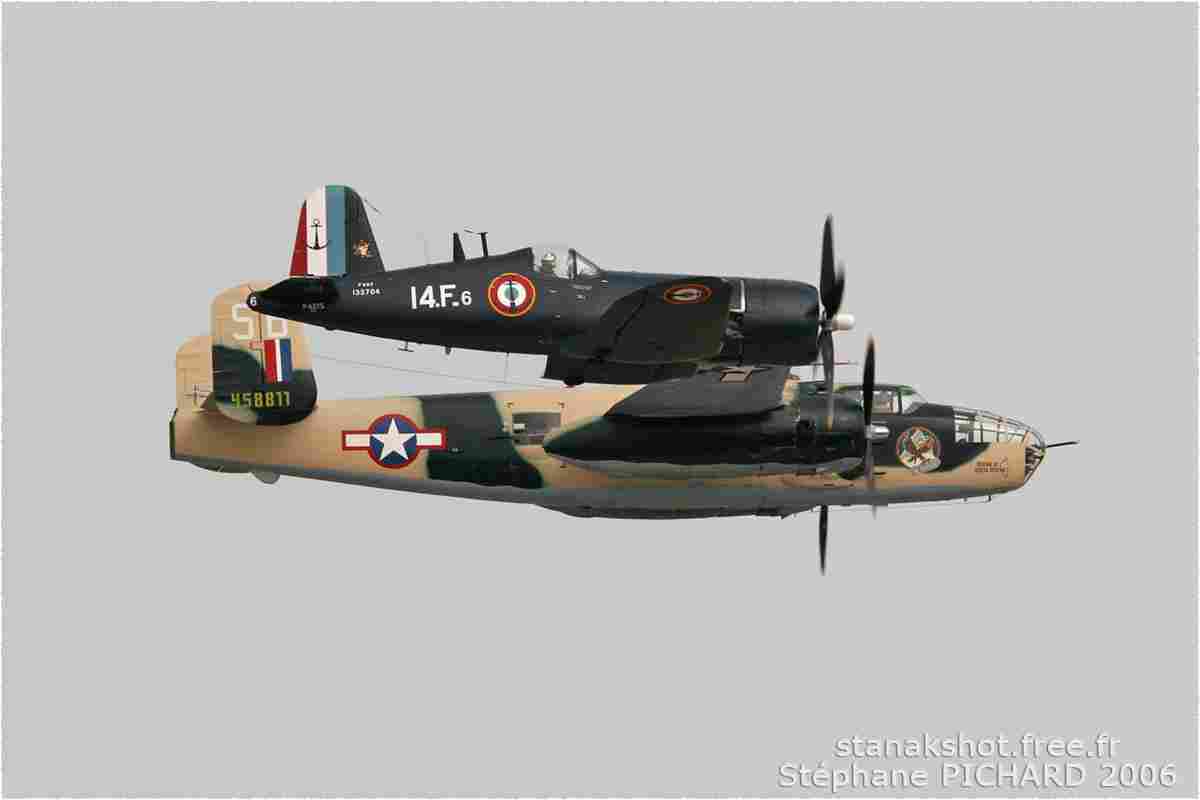 996✓ 4
☆ ☆ ☆ ☆ ☆
Van De Zande Gérard le 08.12.2006
On ne peut pas faire mieux, c'est la perfection des images, continuez !
triple bravo aussi pour les appareils "stanakshotés", gravement déformés mais non enlaidis !
Jean Philippe le 21.10.2006
C'est Ramon Josas dans le corsair ?
Oui !
update: 16.07.2020
"All photos are copyright © to their respective photographers and may not be used without proper permission."