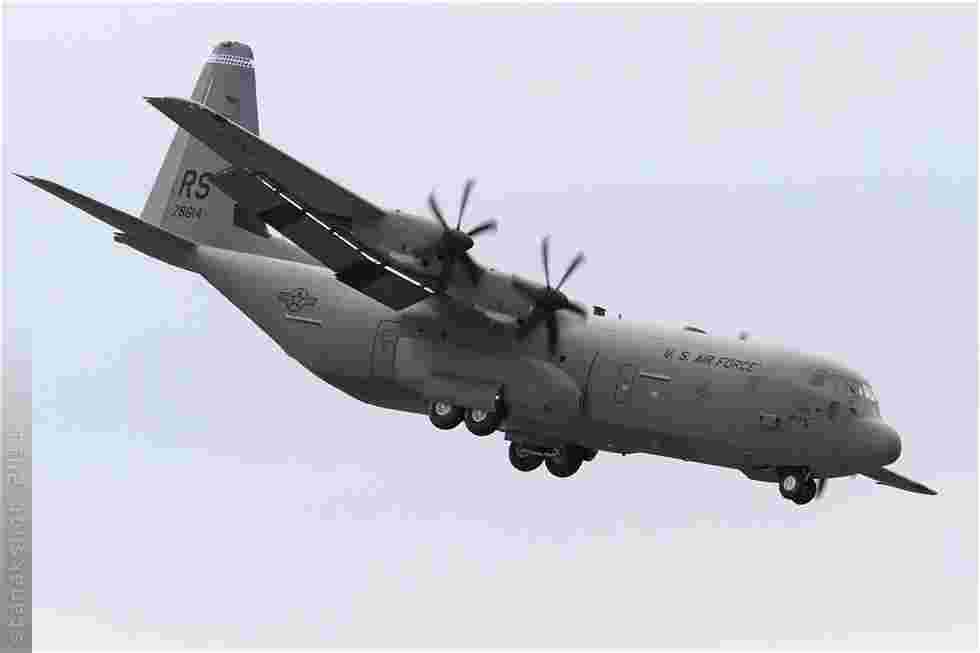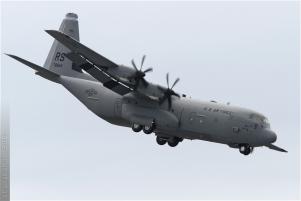 _ William le 20.01.2011
Angle inhabituel mais très belle photo. Belle lumière et bel effet de rotation!
_ Marchy le 21.01.2011
Un seul mot : T E R R I B L E !!!!
update: 26.06.2011
"All photos are copyright © to their respective photographers and may not be used without proper permission."