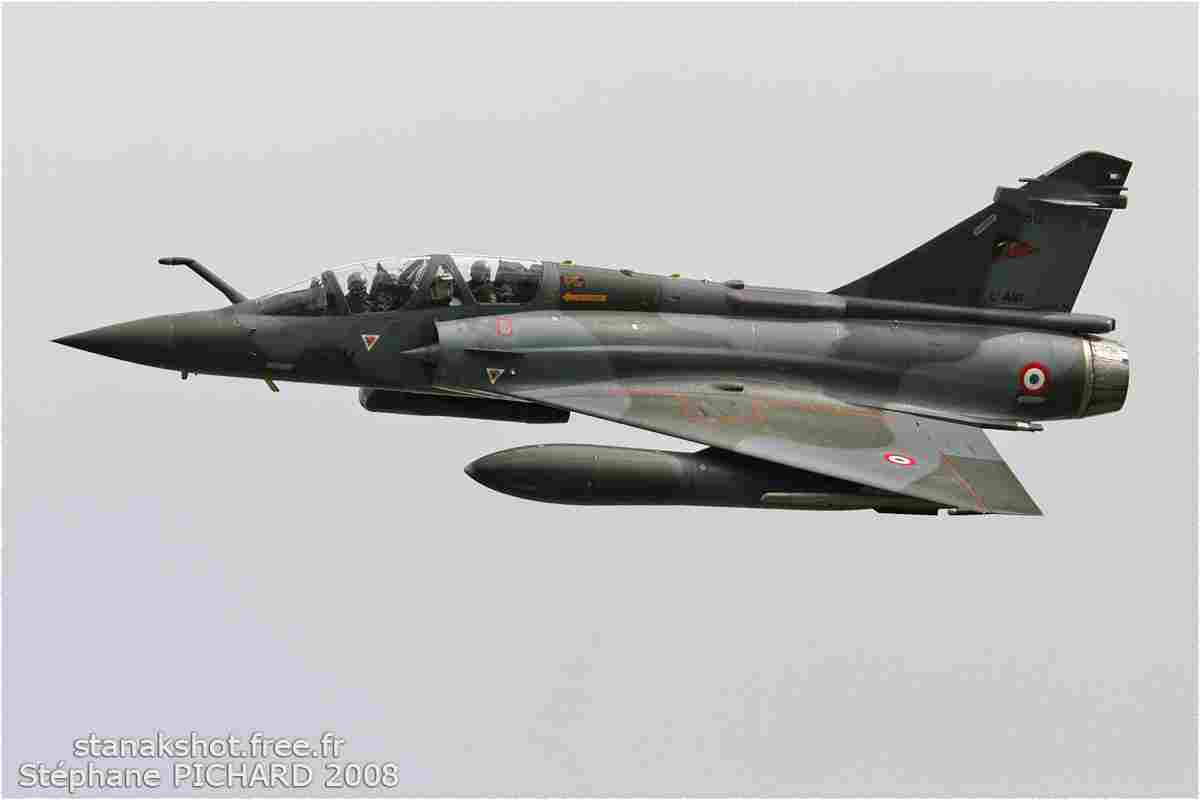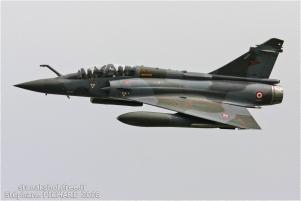 _ Stanak le 26.05.2011
Le 24 mai 2011, le Mirage 2000D n°612 / 113-JK s'est crashé au cours d'une mission en Afghanistan. Victime d'une panne réacteur, l'équipage s'est éjecté sans encombre et fut récupéré 1h30 plus tard.
update: 12.09.2008
"All photos are copyright © to their respective photographers and may not be used without proper permission."