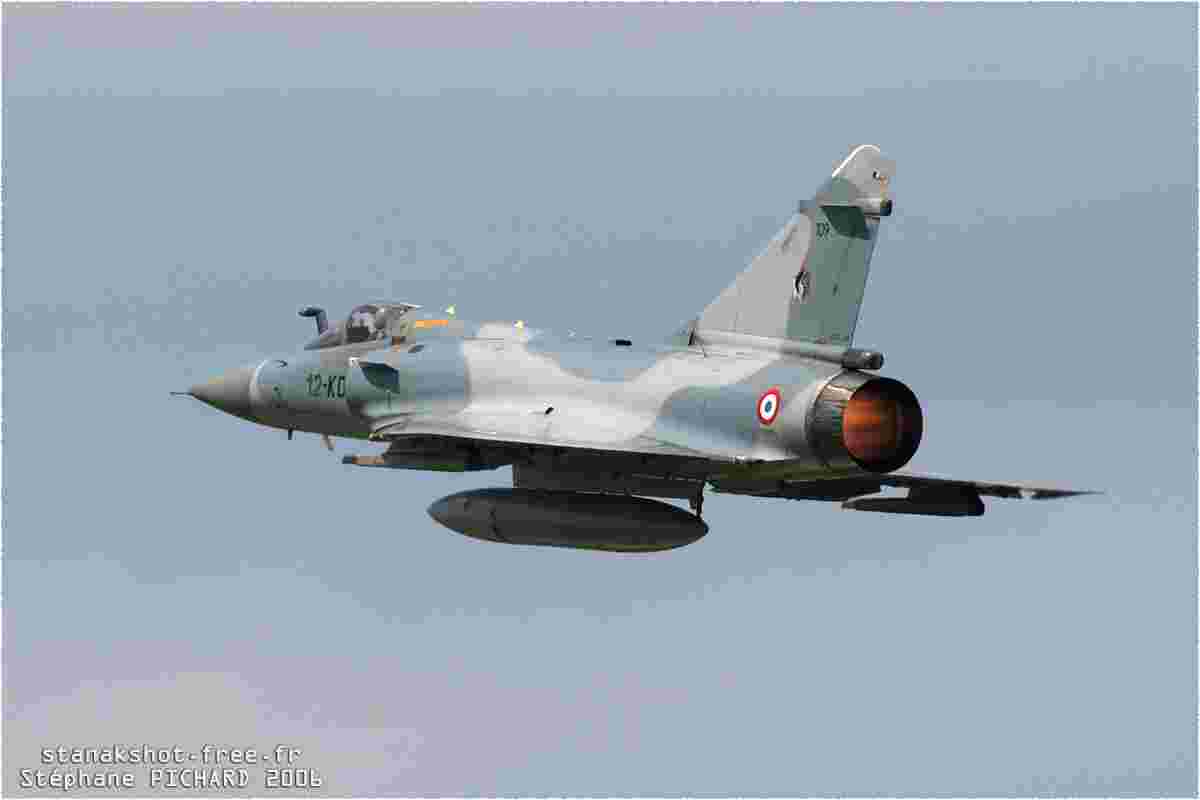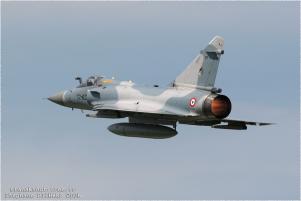 ☆ ☆ ☆ ☆ ☆
2

_ bacro kévin le 01.09.2006
Superbe la photo, il n'y a rien de plus beau que voir un mirage 2000C de cambrai du 02/012 de Picardie.
_ Mozen le 09.01.2007
Entierement d'accord... surtout lorsque la gamelle est allumée !
update: 04.07.2006
"All photos are copyright © to their respective photographers and may not be used without proper permission."