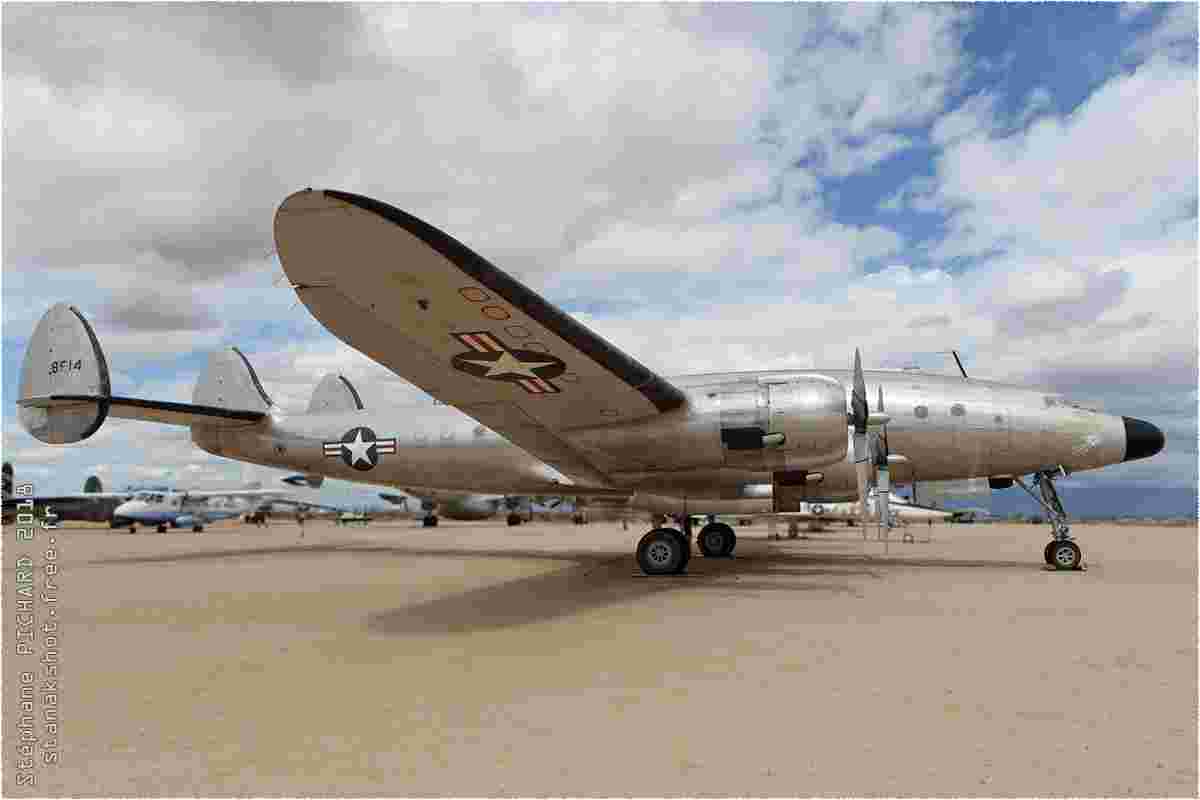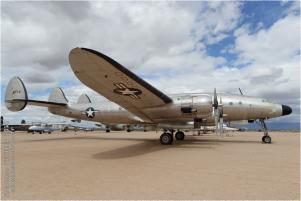 Le Constel d'Ike
_ stanak le 11.11.2018

Basé à Paris-Orly, le VC-121A Constellation n°48-0614 alias "Columbine" fut l'avion de transport personnel du Général Dwight D. Eisenhower de juin 1951 à mars 1952. "Ike" venait d'être nommé comme le premier Supreme Allied Commander Europe (SACEUR) au sein du Supreme Headquarters Allied Powers Europe (SHAPE). Il deviendra président des États-Unis en novembre 1952.
update: 11.11.2018
"All photos are copyright © to their respective photographers and may not be used without proper permission."