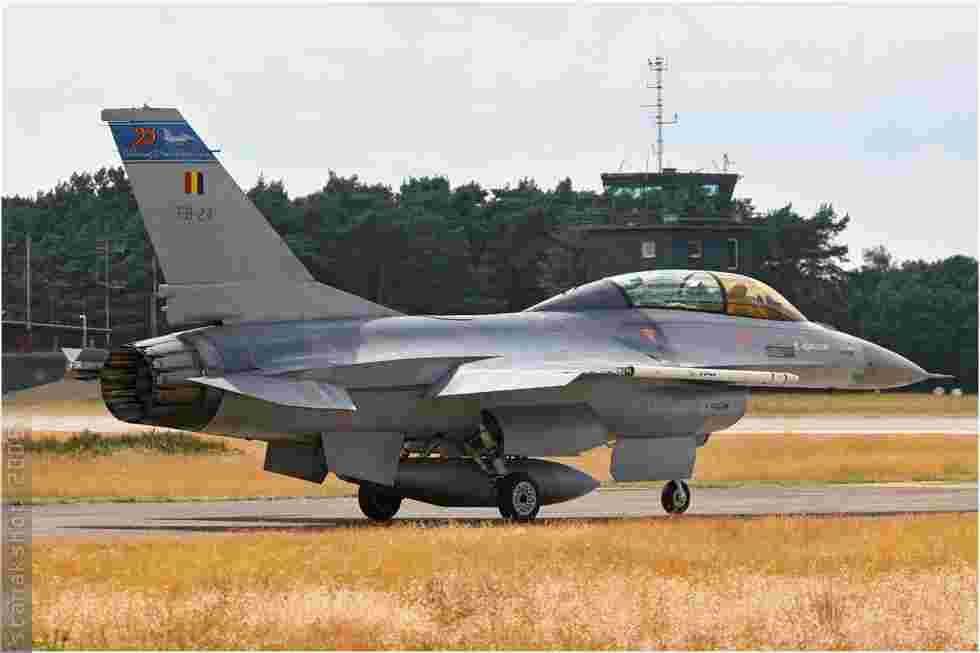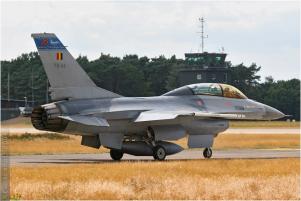 Un F-16 belge perd la boule
_ Stéphane Pichard le 03.03.2006

Au cours d'un déplacement vers Beauvechain (B), le F-16BM codé FB-24 a perdu son système de contre-mesures électronique ALQ-131 dans les alentours de Charleroi (B). L'objet de plus de 300 kilos est tombé près d'une zone habitée mais heureusement n'a fait aucune victime !
update: 25.07.2005
"All photos are copyright © to their respective photographers and may not be used without proper permission."