Le premier Rafale M F2 _
Stéphane Pichard le 25.05.2006
* Photo en exclusivité * Arrivant directement des ateliers de Mérignac, ce premier Rafale Marine au standard F2 (capacités air-sol) restera à Mont-de-Marsan pendant 2 ans pour des mises au point en collaboration avec l'armée de l'Air. Il est facilement reconnaissable à ses lance-leurres situés près des tuyères.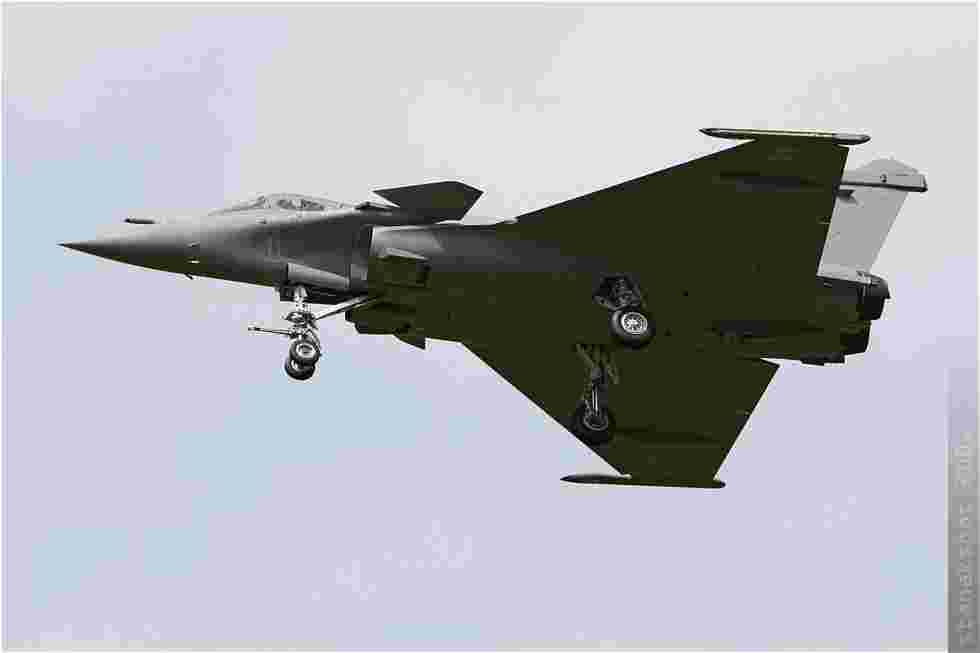 677✓ 3
☆ ☆ ☆ ☆ ☆
update: 25.05.2006
"All photos are copyright © to their respective photographers and may not be used without proper permission."