Photo#4868 : Boeing F/A-18F Super Hornet (166667/AC-105) de l'USN
Avion d'attaque à réaction du Strike Fighter Squadron 32 Fighting Swordsmen de la Marine américaine (United States Navy), équipé d'un réservoir de carburant externe. L'appareil a été photographié à l'atterrissage aérofreins sortis lors du spectacle aérien organisé à Hyères (France) lors des JPO 2010.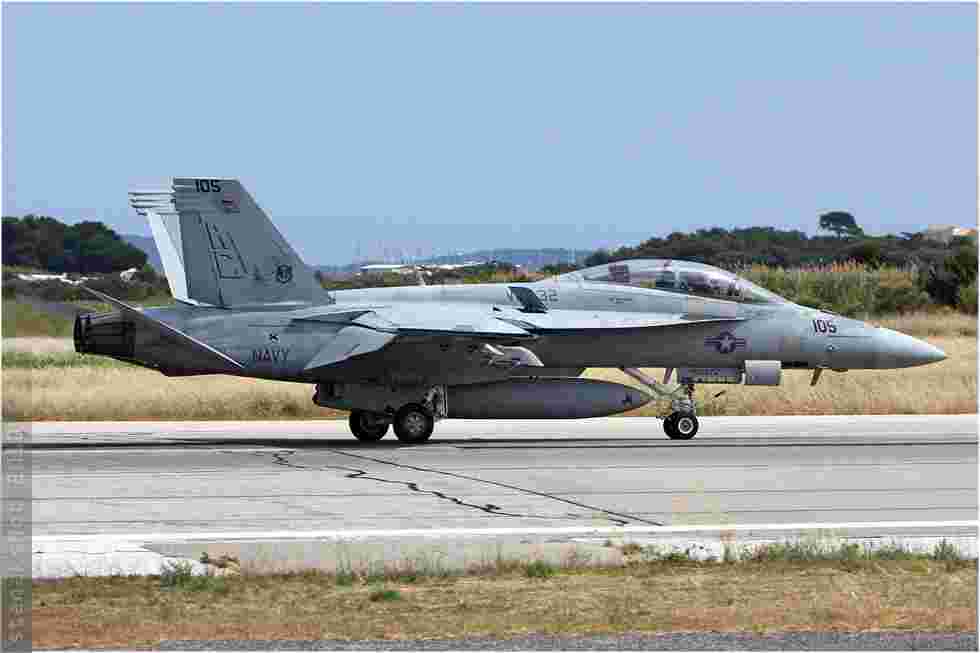 186✓
update: 19.09.2020
"All photos are copyright © to their respective photographers and may not be used without proper permission."