Accident d'un Osprey _
Stanak le 12.12.2015
Le mercredi 9 décembre 2015, l'Osprey n°168026 du VMM-166 a été endommagé lors de son atterrissage sur le pont de USS New Orleans.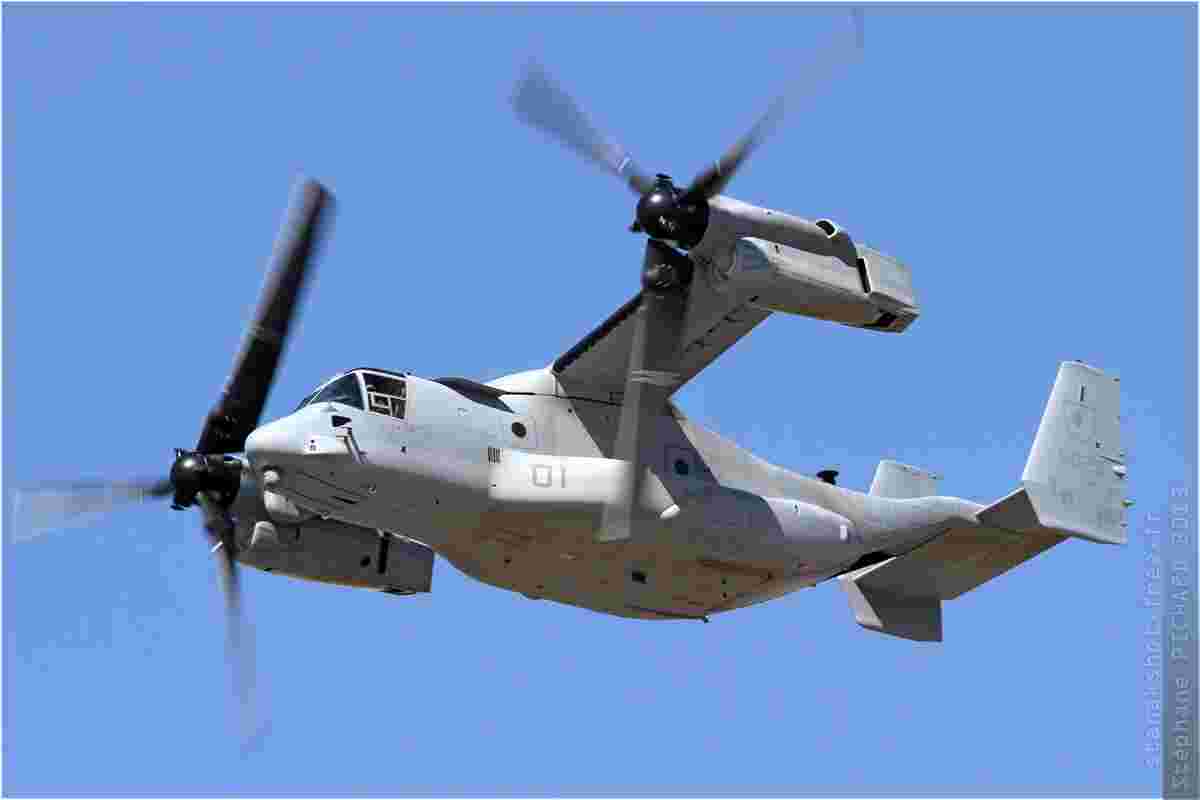 103✓ 1

William le 30.03.2013
Belle technologie mais tellement délicate à maîtriser... Une belle machine, une très belle photo.
update: 29.03.2013
"All photos are copyright © to their respective photographers and may not be used without proper permission."