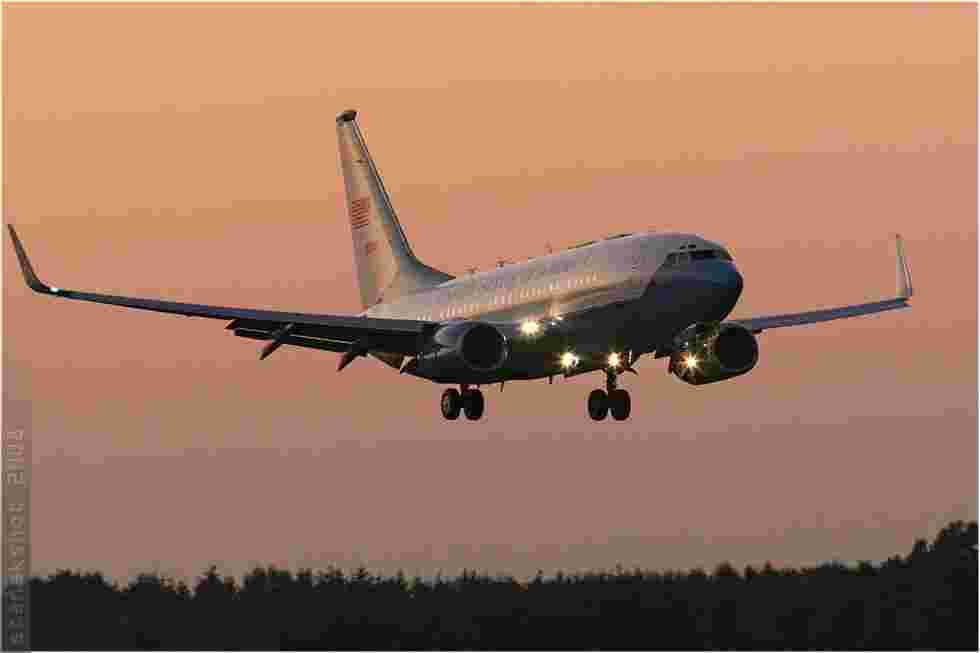 342✓ 3
☆ ☆ ☆ ☆ ☆
William le 30.09.2008
Heureusement que l'on a un Mac-Do à Deauville sinon les Américains ne seraient pas venus!!!
Ludo le 29.09.2008
Steph, là vraiment merci pour cette belle photo. , j'adore !!
PS: C'est un ATL dans le garage, et pas un DR400 ;)
update: 29.09.2008
"All photos are copyright © to their respective photographers and may not be used without proper permission."