Photo#1550 : Canadair CT-133 Silver Star 3 (261/G-TBRD) enregistré au Royaume-Uni
Monoréacteur d'entraînement avancé aux couleurs de la Royal Canadian Air Force, à l'atterrissage aérofreins sortis lors du spectacle aérien organisé à Coxyde (Belgique) en 2006.
Cet appareil a été accidenté le 06 septembre 2006.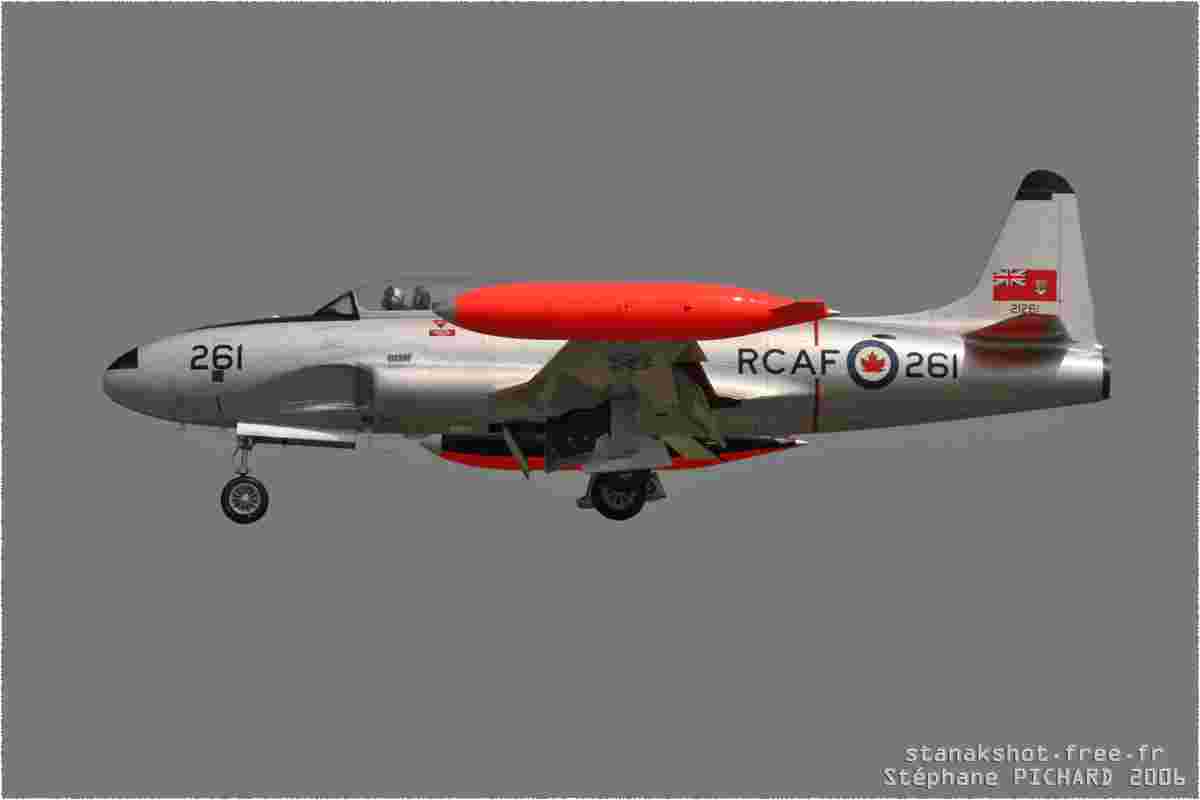 443✓ 1
☆ ☆ ☆ ☆ ☆
update: 05.11.2020
"All photos are copyright © to their respective photographers and may not be used without proper permission."