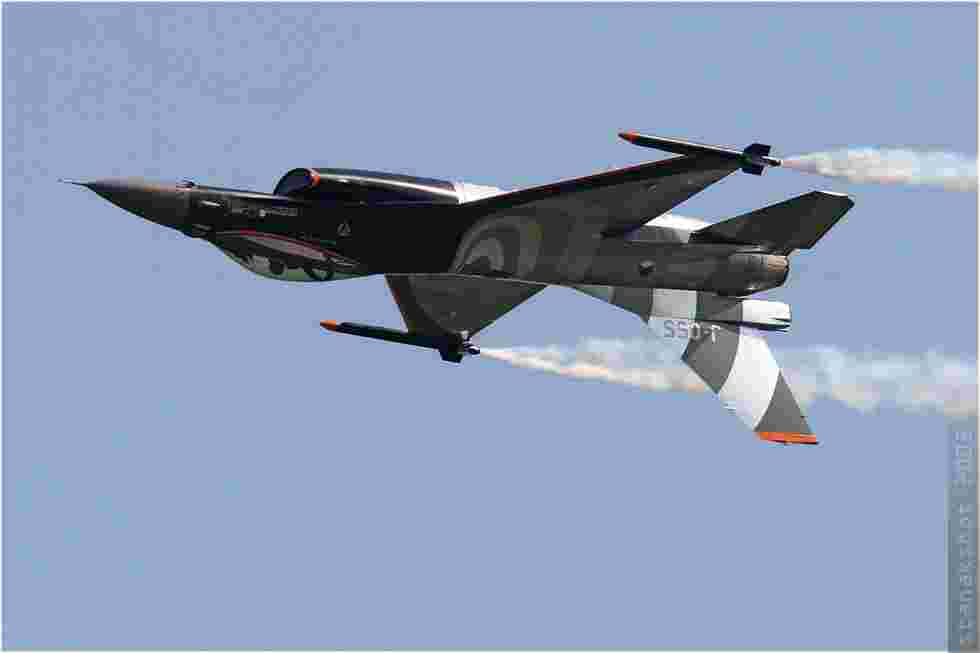 788✓ 3

loan le 22.12.2005
La figure du F-16AM m'impressionne beaucoup, en plus la couleur est magnifique. Le site stanak shot est superbe.
DOURNE le 04.11.2005
Un grand bravo au pilote pour la superbe présentation lors du meeting, merci pour cette journée, à très bientôt je l'espère. Encore merci à vous tous.
update: 19.06.2020
"All photos are copyright © to their respective photographers and may not be used without proper permission."