Photo#8420 : McDonnell Douglas F/A-18D Hornet (M45-07) de la TUDM
Avion d'attaque à réaction du 18 Skuadron des Forces aériennes malaisiennes, équipé d'un missile antinavire Harpoon. L'appareil est au décollage de Langkawi (Malaisie) lors du salon de Langkawi International Maritime & Aerospace en 2015.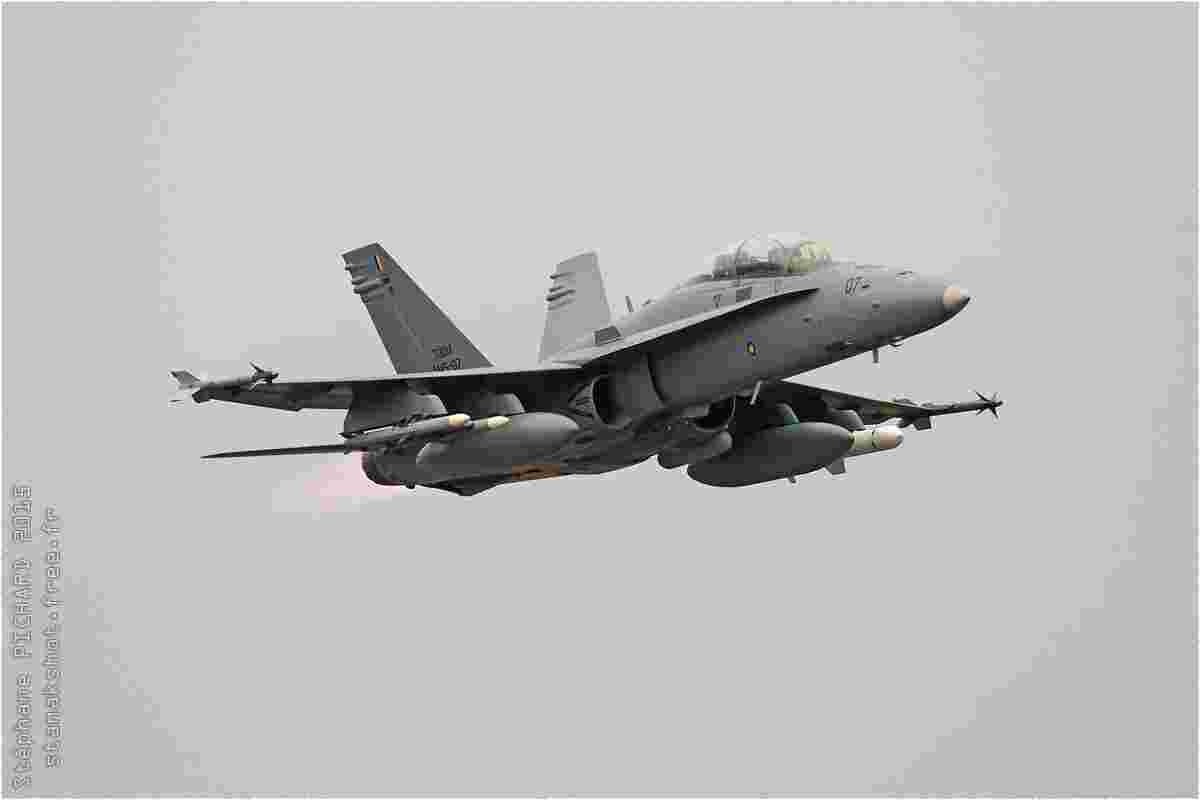 94✓
update: 13.06.2020
"All photos are copyright © to their respective photographers and may not be used without proper permission."