Crash d'un Typhoon italien _
Stéphane Pichard le 24.09.2017
Au cours d'un show aérien, le Typhoon MM7278/RS23 s'est abîmé au large de Terracina, 76 kms au sud de Rome. Le Cap Gabriele Orlandi, pilote de 36 ans, n'a pu s'éjecter.

Photo#8742 : Eurofighter F-2000A Typhoon (MM7278/RS-23) de l'ItAF
Chasseur biréacteur du Reparto Sperimentale di Volo de la Force aérienne italienne, au décollage avec la postcombustion allumée, lors du spectacle aérien organisé à Radom (Pologne) en 2015.
Cet appareil a été accidenté le 24 septembre 2017.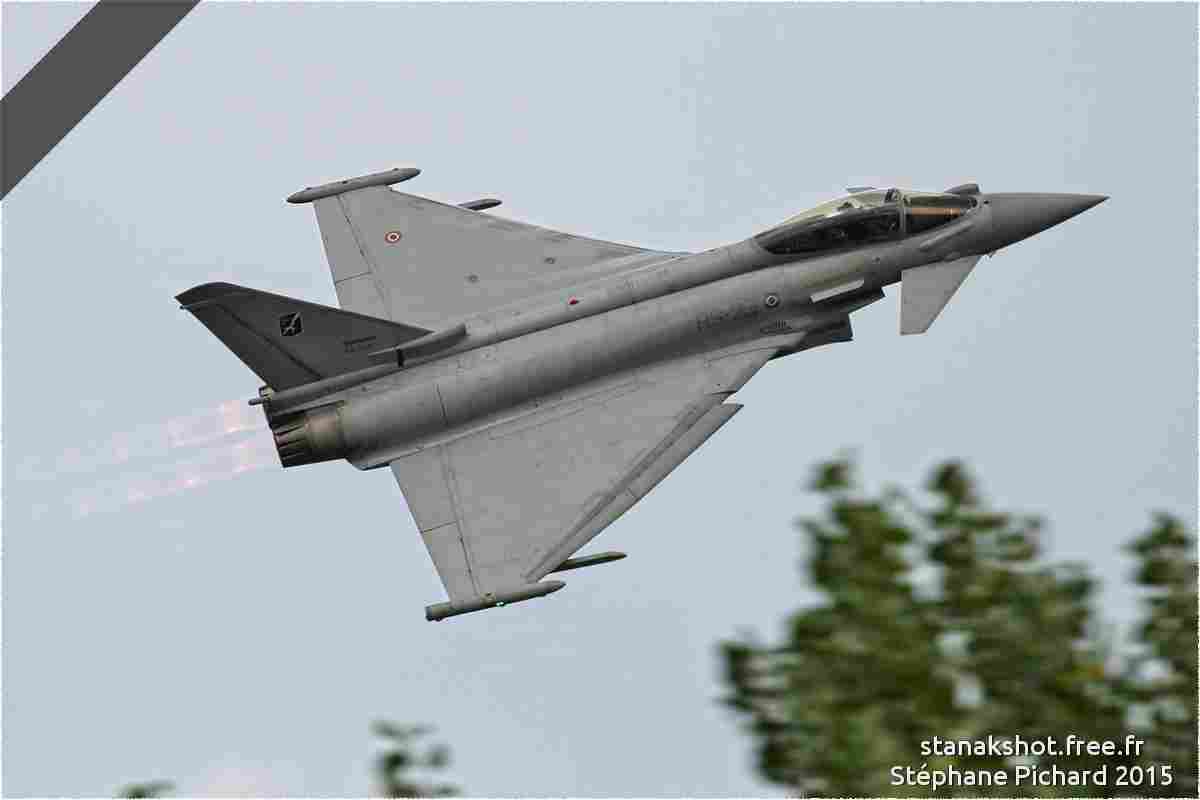 174✓ 3
☆ ☆ ☆ ☆ ☆
update: 30.08.2015
"All photos are copyright © to their respective photographers and may not be used without proper permission."