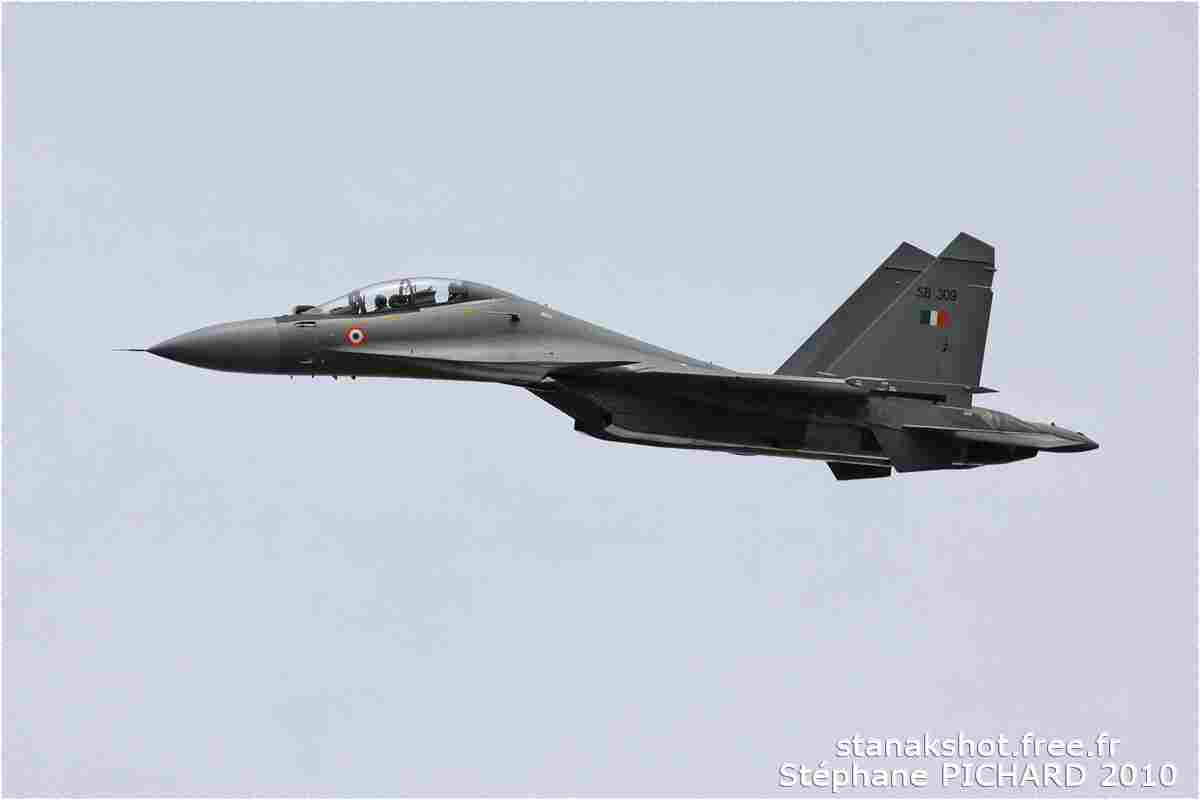 426✓ 1

M@rchy le 02.07.2010
Punaise, on dirait du Air To Air !!!
William le 22.06.2010
Quel profil!!! Dans le rétro, ça fait peur un avion si beau!!! J'adore les avions Russes... Une grande nation d'aéronautique...
update: 22.06.2010
"All photos are copyright © to their respective photographers and may not be used without proper permission."