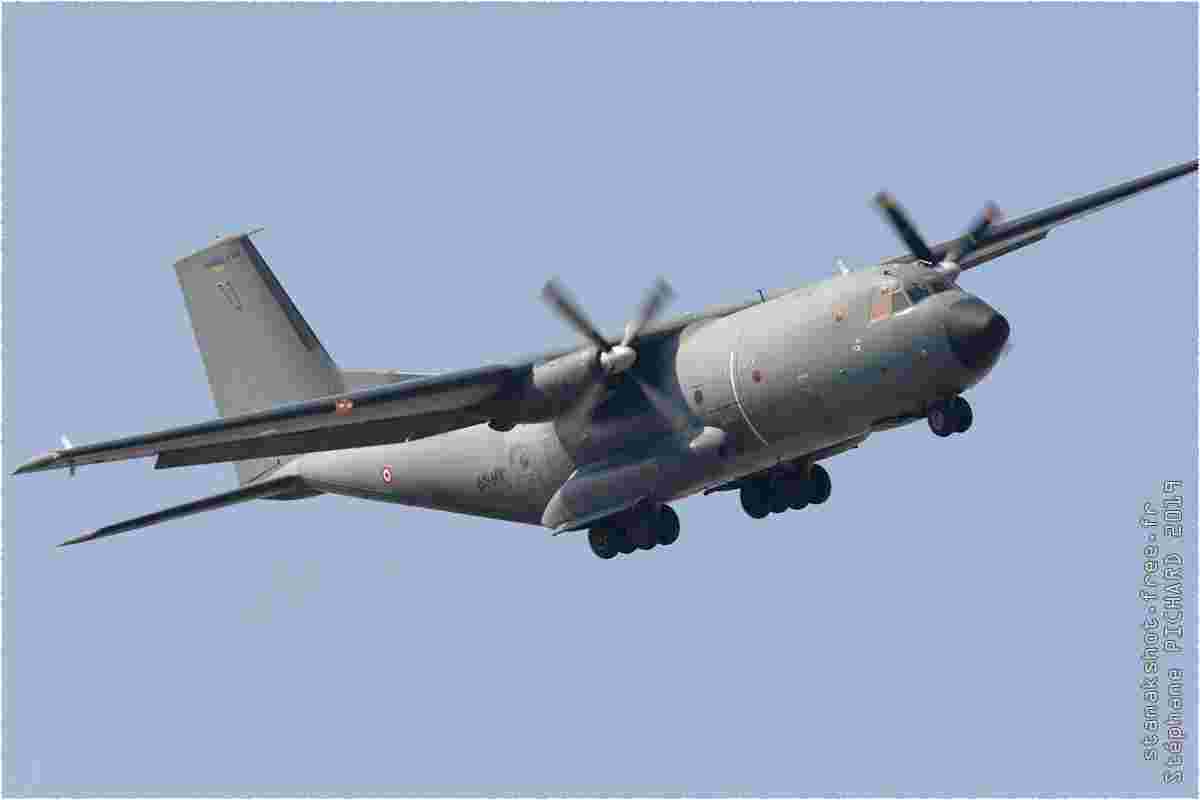 1089✓ 1

Andy K le 04.04.2007
This aircraft is at the Honolulu International Airport today (PHNL). Didn't know what it was at first since there's nothing but a roundel and a small crest on it. Thankfully your website had the registration / serial number listed!

...now if I only had brought my camera today.
update: 10.08.2019
"All photos are copyright © to their respective photographers and may not be used without proper permission."